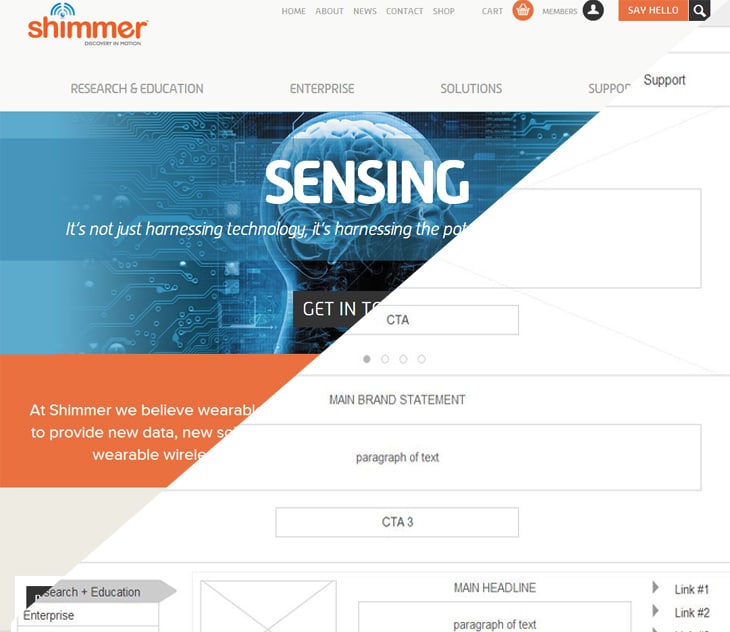 We are pleased to announce the launch of our new website. We have completely redesigned our website, and starting with our customer needs in mind we've focused on making the site easier, more interactive and providing greater supporting resources. Our...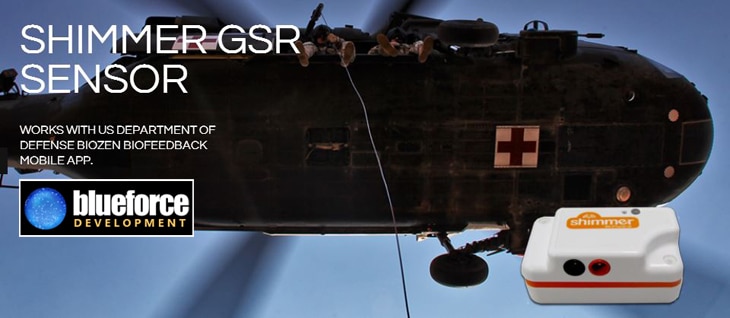 Massachusetts based Blueforce Development recently made the Shimmer GSR available for BioZen, a comprehensive biofeedback application. BioZen gives real-time feedback of physiological responses which allows people to gain control over those responses and their symptoms which can help to reduce...

Shimmer is very pleased to have been a part of Science Gallery Dublin's most recent exhibition known as Risk Lab. The exhibition featured an exploration of Risk and Probability and took place from May 2nd to June 26th. The setting...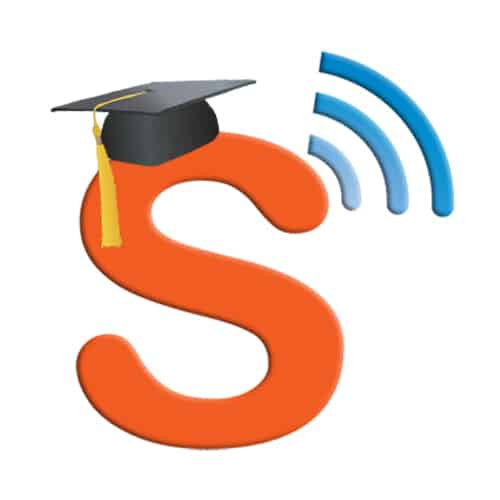 At Shimmer, we have just launched a comprehensive education module providing all material required to run a 10-16 week course of practical lab sessions. Body Sensor Signal Processing in LabVIEW introduces students to wireless body-worn sensor networks through practical labs...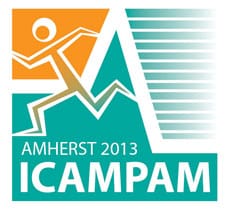 The 3rd International Conference on Ambulatory Monitoring of Physical Activity and Movement is taking place on June 17-19 in Amherst, MA, and Shimmer will be in attendance to showcase our broad range of wearable sensing capabilities. At our booth, we...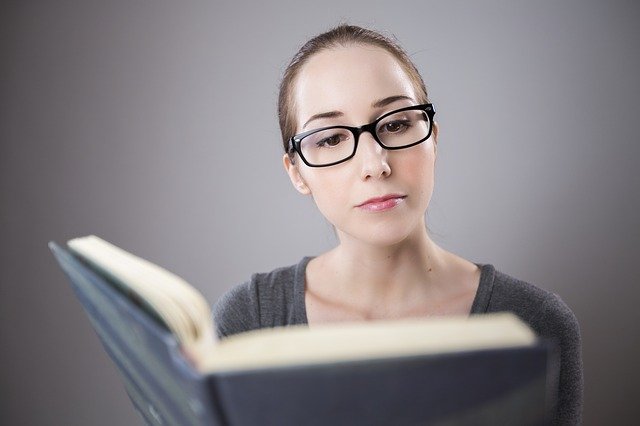 As results vary for athletes engaging in strength and conditioning exercises, a student at the National University of Ireland, Galway, has recently developed a Shimmer and LabVIEW based virtual assistant to aid users with their training and with monitoring their...
At Shimmer we are committed to the advancement of body worn sensing. We strive to make the Shimmer platform, its firmware and its associated application development tools a complete wearable wireless sensor package, enabling users to collect data that is...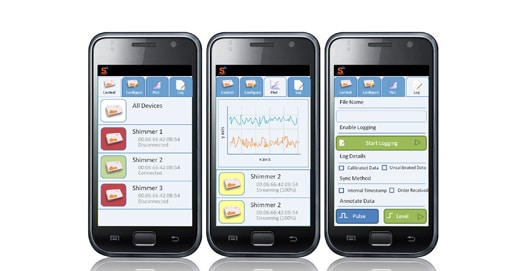 Last year saw the release of Multi Shimmer Sync for Windows from Shimmer. This was the first offering from Shimmer as part of its advanced feature software range designed to address specific application and user needs. This year we are following that release...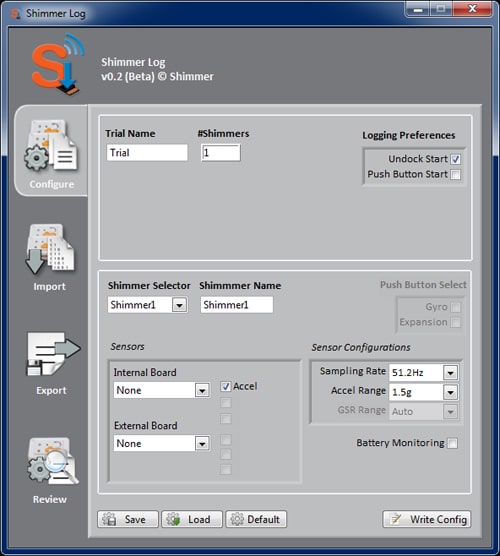 ShimmerLog As part of a suite of new releases and refinements to what we currently offer at Shimmer, a new Windows application to assist users in logging to the microSD card is now available. The application known as ShimmerLog will allow for...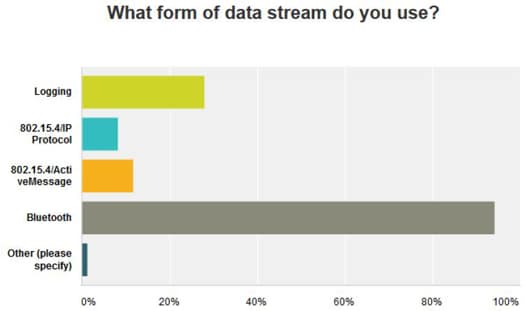 At Shimmer we recently concluded our annual customer survey which we release to our users in an effort to guide the future direction of the Shimmer platform and Shimmer products and services. This year saw the largest number of responses...