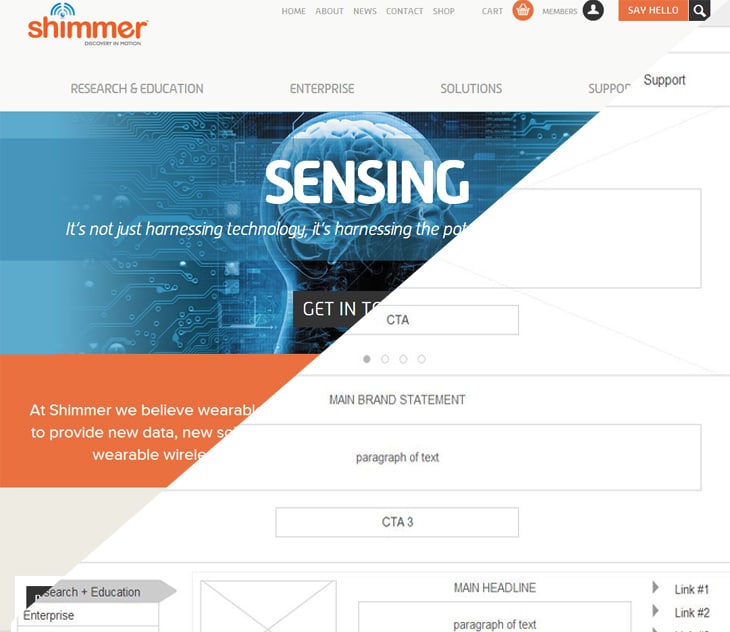 We are pleased to announce the launch of our new website. We have completely redesigned our website, and starting with our customer needs in mind we've focused on making the site easier, more interactive and providing greater supporting resources.
Our new website includes features such as:
Improved navigation with quick links to dive deep into the website directly from the home page
Support section which includes a full range of user resources, and improved search functionality
Breakdown of search parameters for products and services via product classification, usage, and end user requirements
Improved purchasing, members area, and contact experience
Fully responsive design, suitable for the device and screen size of your choosing
Of course, the launch of our new site is just the starting point. We will be continuing to improve the content, features and resources available in the near and distant future.
We hope you enjoy our new website, and please feel free to send us some feedback via Twitter, Facebook, or our website contact forms.