Services - Mature, Robust & Reliable
Proven

Technology

&

Expertise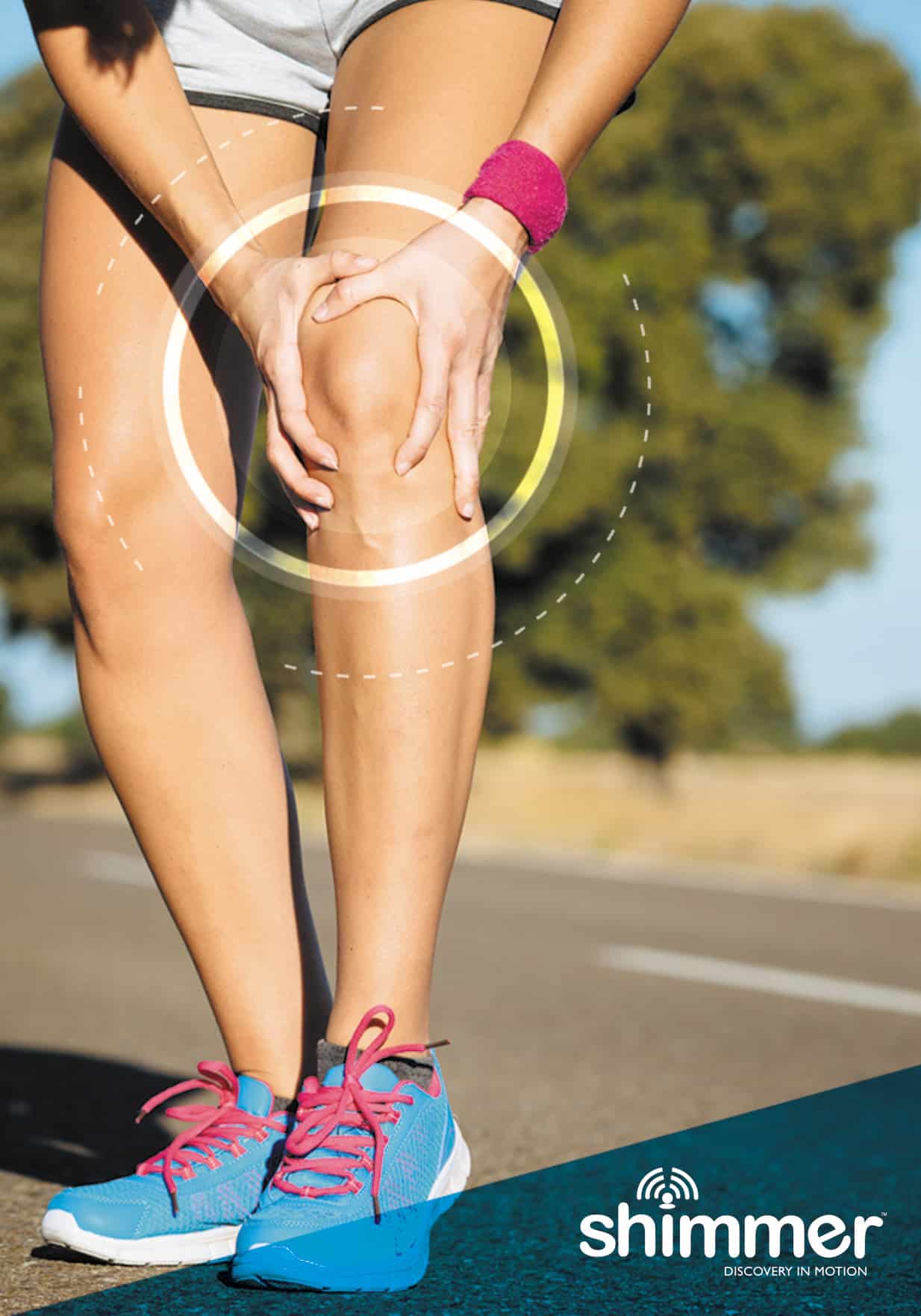 PROVEN TECHNOLOGY AND EXPERTISE
Mature, Robust, Reliable - Shimmer's market ready technology tailored to your solution.
Shimmer is an 'end-to-end' wearable technologies services and sensor manufacture company, that constantly provides best-in-class wearable sensing technology, combined with leading experience and expertise to our customers right across the globe. Our solutions and services range from customization services and volume manufacture to complete wearable sensing solutions of any complexity. Shimmer offers full customization of our wearable sensor technology to meet your specific application and end user requirement, with low cost, quick-turn development builds.
END-TO-END WEARABLE TECHNOLOGY
Consultancy & System Integration
Expertise in evaluating, rationalizing and integrating wearable sensing solutions, effectively from initial concept to successful integration with wider systems.
Application Development
Our experienced application engineers meet the most ambitious & complex requirements from embedded programming, firmware development data processing.
Custom Design & Manufacture
Hardware evaluation, design & volume manufacture to meet your requirements. Incorporating virtual prototyping & interactive feedback from ISO accredited production line.
Engagement & Development

Framework
We offer a range of engagement and pricing models to meet our clients' diverse needs and stage of business growth. All projects are based upon an agreed and detailed specification of work to ensure the requirements are effectively communicated at all stages of the development cycle. Having worked with the brightest start-up to Fortune 500 companies, we match our services to your company's business growth stage and market challenges. We have experience of taking an initial concept right through to delivery of a robust market deployment, and work with clients to navigate each stage of their project.
Fixed Time and Price
Suitable for very well defined and specified development needs.
Milestone Billing
For longer projects with identifiable stages and the milestone deliverables facilitating review of progress to ensure effective delivery.
Time and Material
Offering greater flexibility where projects are likely to change and develop, project specification can be updated to meet evolving requirements
Dedicated Development Team
For long-term relationships and delivery of enterprise solutions core to future growth and development.