Verisense, built to meet the specific needs of Clinical Trials and Clinical Research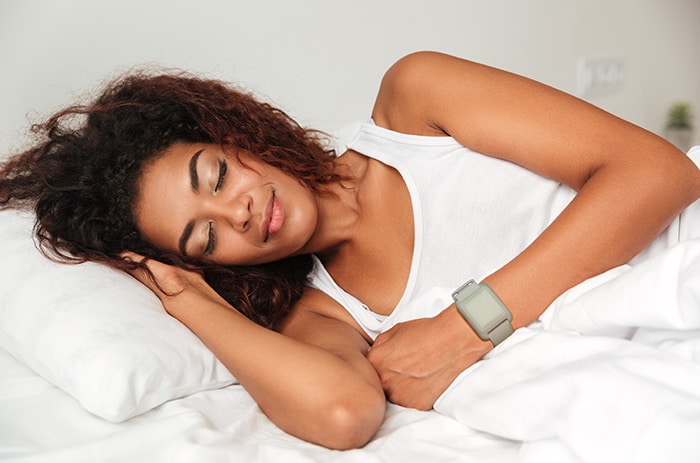 Verisense is the one wearable sensing platform that provides sponsors of clinical trials with a comprehensive and flexible solution to capture accurate and complete biometric data reliably and with minimum patient, site and sponsor burden. Unlike other sensing providers, Verisense has been designed from the ground up to meet the needs of clinical trials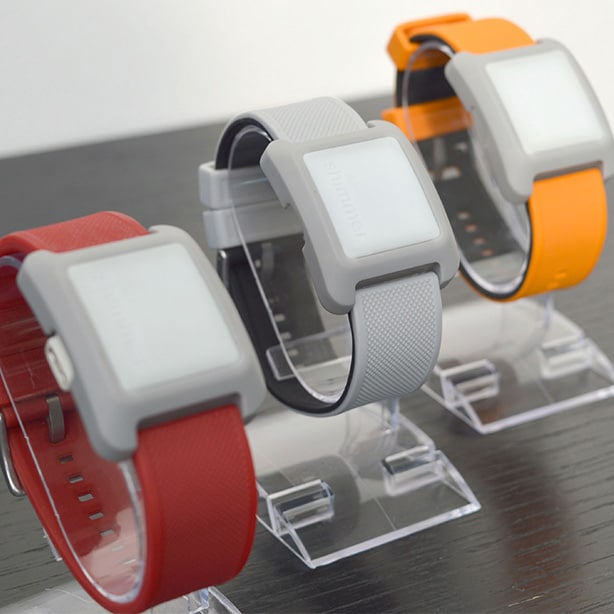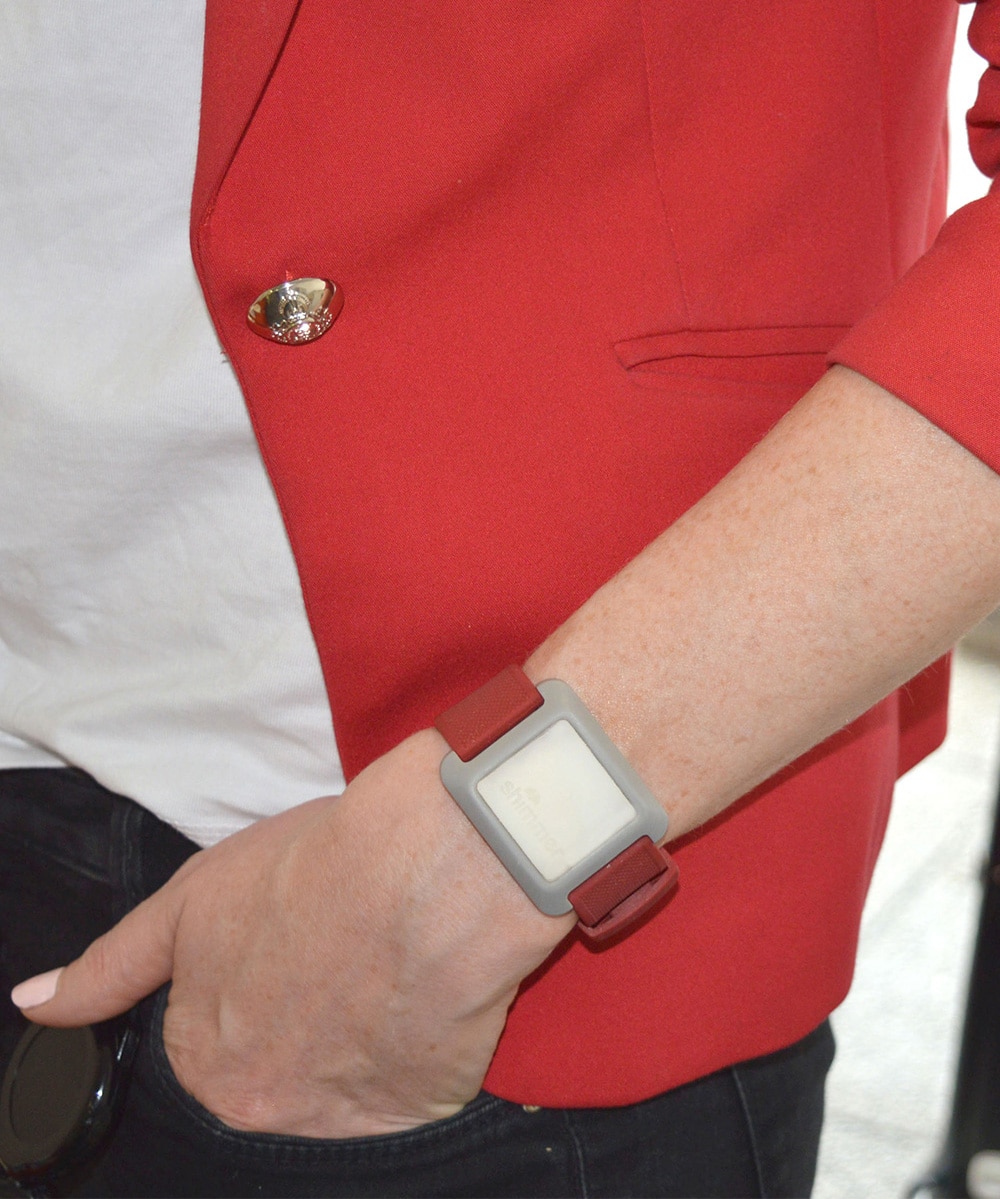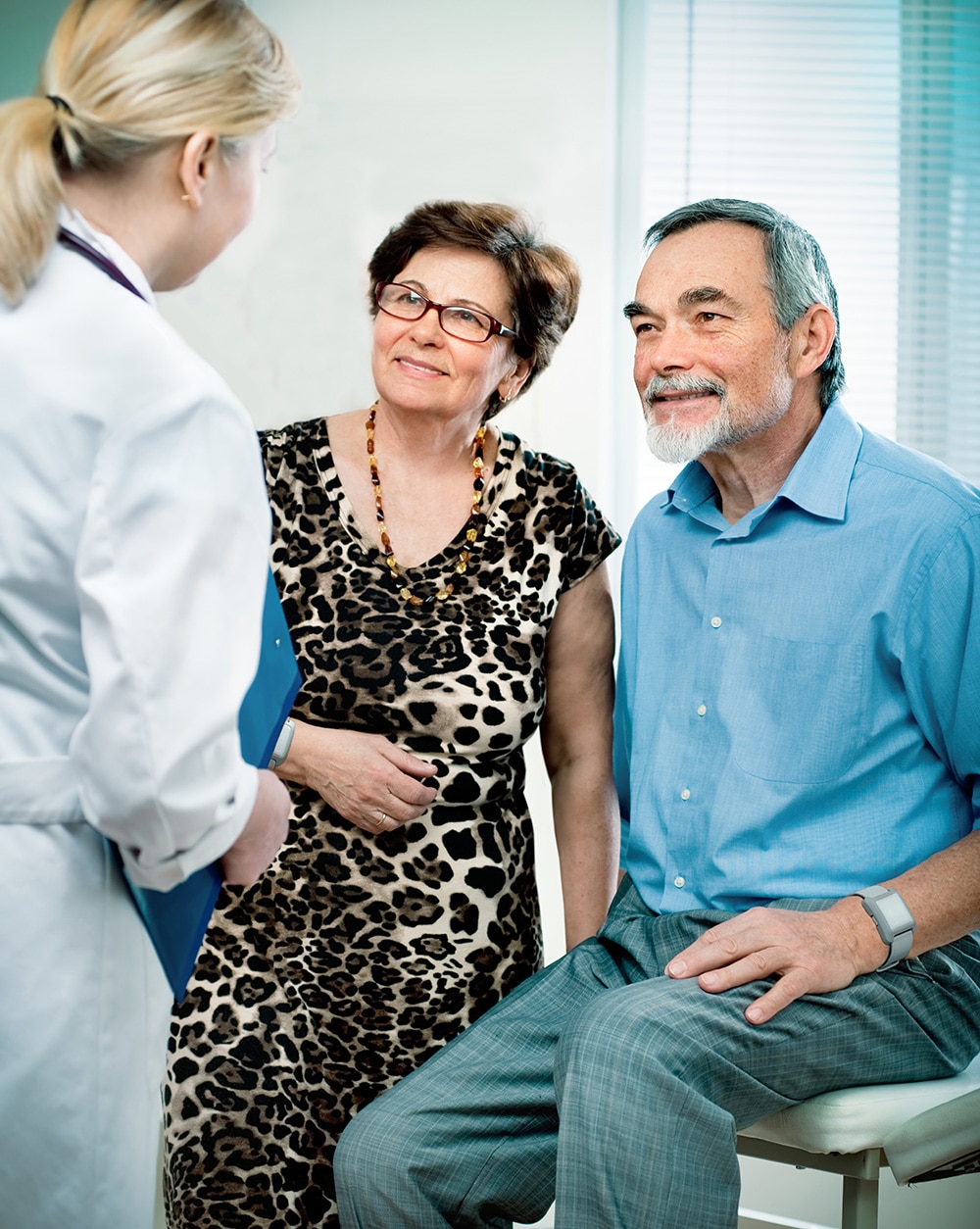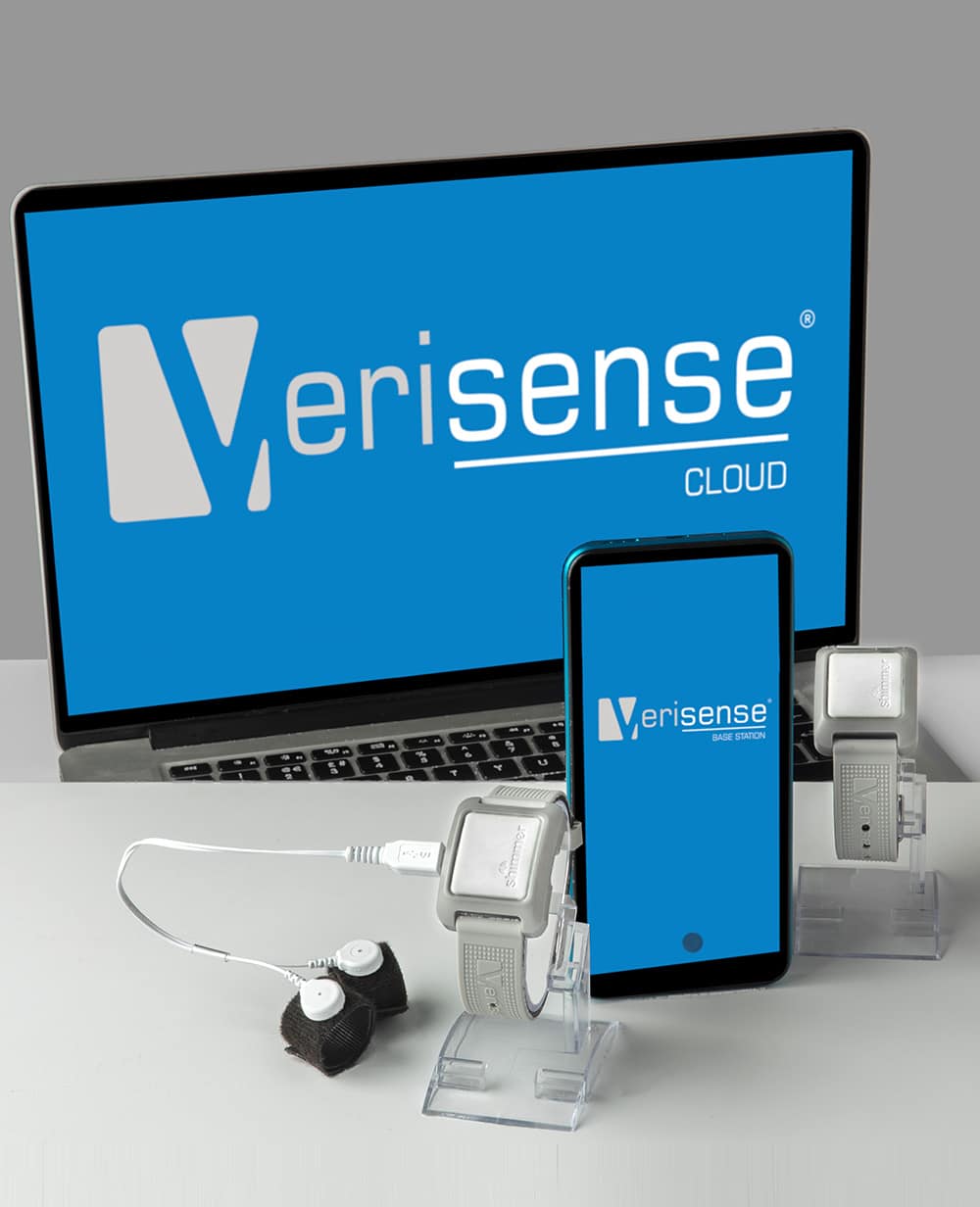 The Verisense platform is for anyone involved in the management or day-to-day running of a clinical trial, where remote patient monitoring is a requirement.
This ranges from sponsors and biotechnology companies, to contract research organizations (CROs), hospitals, site managers and academic institutions.
The Verisense sensors have also been designed with a particular focus on the trial participant. We have built a wireless wearable sensor that allows for continuous wear and a small non-intrusive design that fits comfortably on the wrist with no need for charging or manual data upload.
"Shimmer's technology and service has been used by thousands of researchers at top companies, universities, and research institutes in over 75 countries. Unlike other sensing providers, Verisense has been designed from the ground up to meet the needs of clinical trials."
Verisense

is

a

wrist

worn

wearable

sensor

that

can

be

worn

continuously

for

up

to

6

months.
Activity and Sleep Sensor for 24/7 Remote Patient Monitoring & for Clinical Trials.
Completely automated data upload via Verisense Base Station App with cellular and WIFI communications - no participant involvement.
Raw data as well as peer reviewed algorithms for activity and sleep
Configurable participant interface from no feedback to full activity analysis.
Integrates into a full featured Clinical Trial Management Software platform or Shimmer can help help integrate into a platform of client's choice.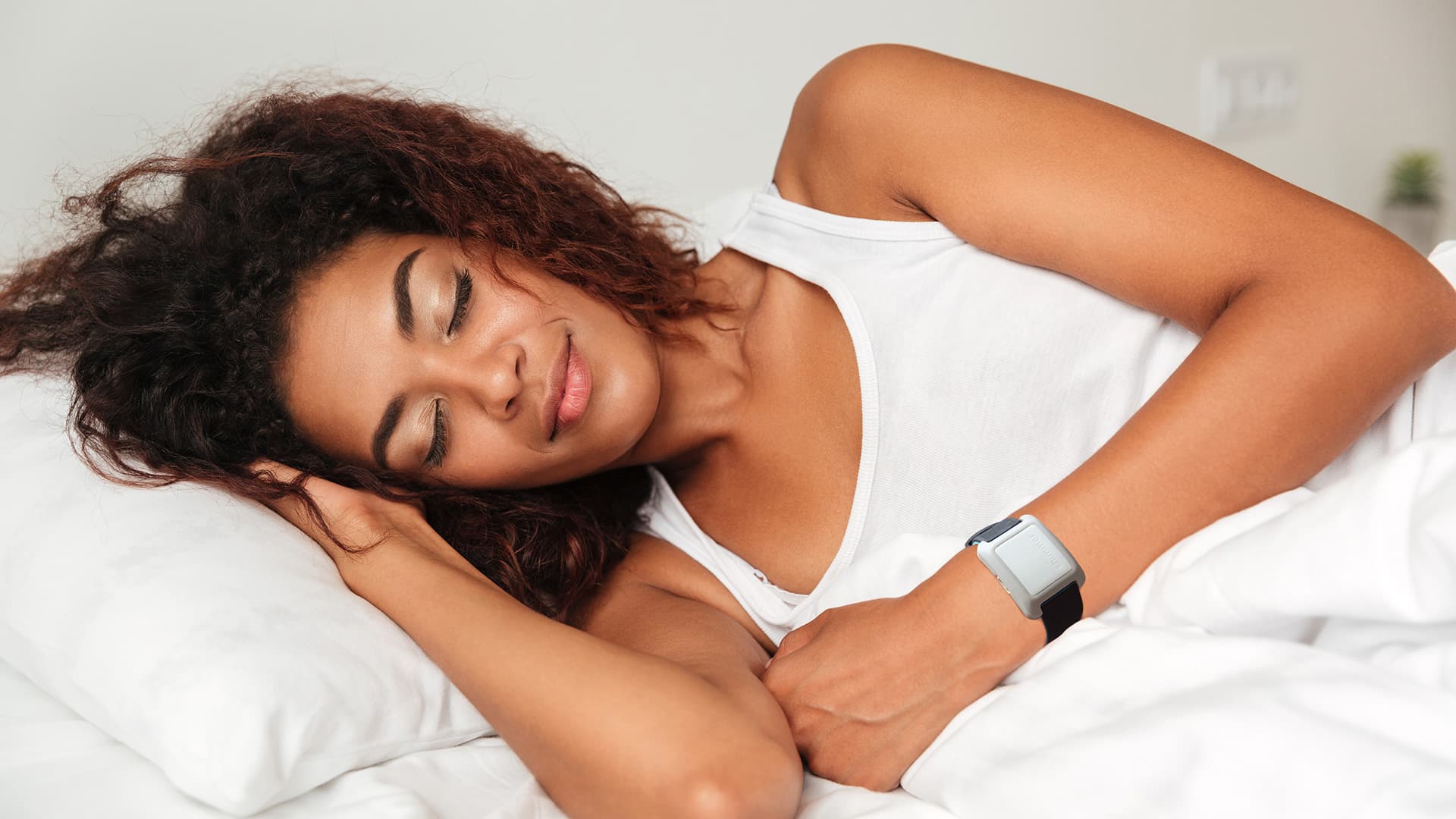 Verisense

solves

the

current

issues

standard

wearables

encounter

when

it

comes

to

clinical

trials,

such

as:
Provides continuous raw data.
No recharging for up to 6 months.
Minimum burden for sites and participants.
Multiple features to ensure data integrity.
Advanced remote management features.
Accelerometer, Gyroscope, PPG and GSR signals available.