Learn about our company and staff
Pioneering wearable sensor technology and solutions.
At Shimmer we believe wearable wireless sensing empowers people. Our mission is to provide new data, new solutions, new insight, and new meaning. Sensing is not just harnessing technology; it's harnessing the potential of human information, empowering people to address societal and business challenges that deliver a quantifiable and meaningful benefit. We are committed to driving innovation in wearable wireless sensing through quality, integrity, reliability, and openness. These are the core values of our brand that guide our people as we develop close partnerships to realize solutions for our target markets that fit the application, the user, the individual, and make a real difference.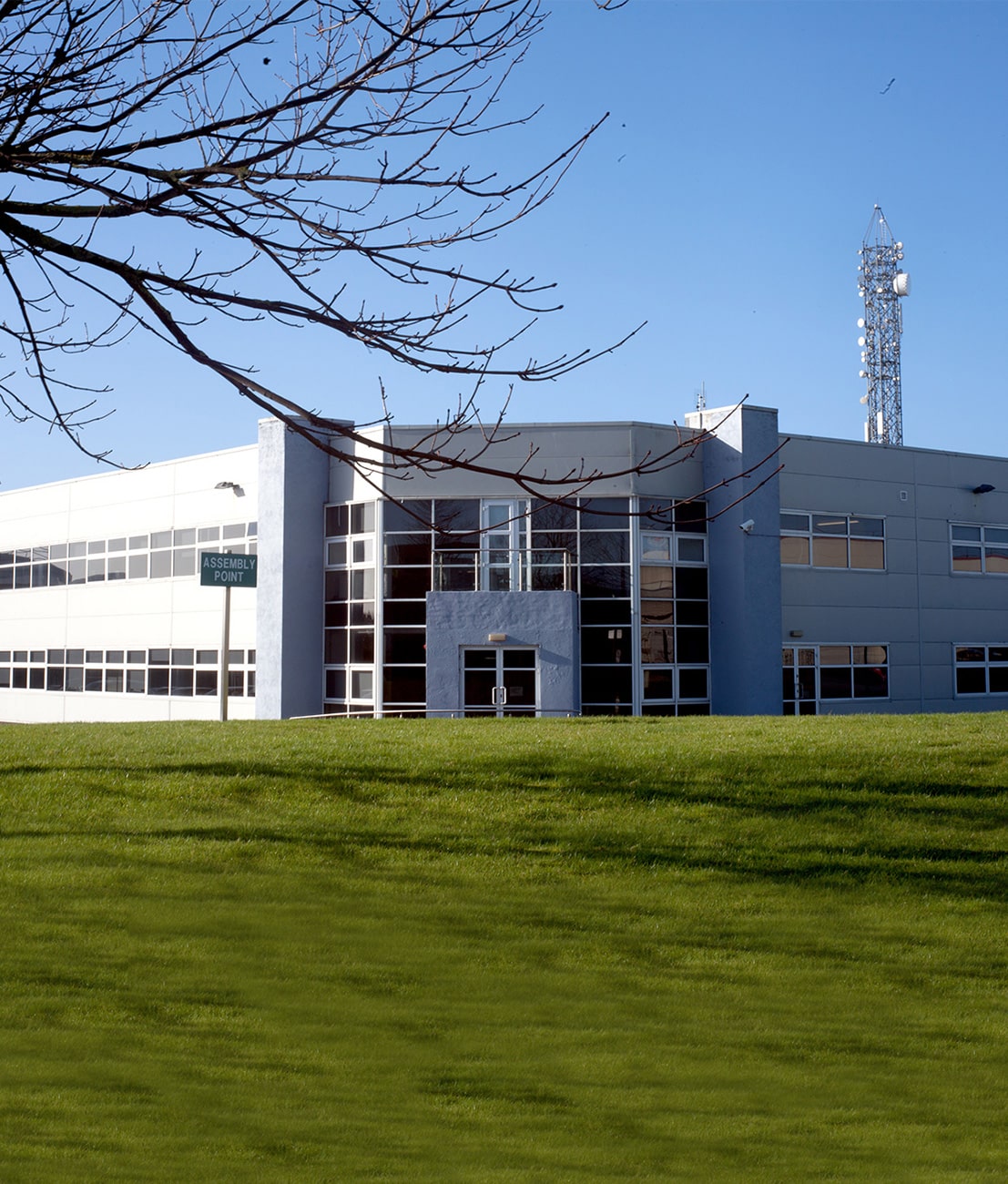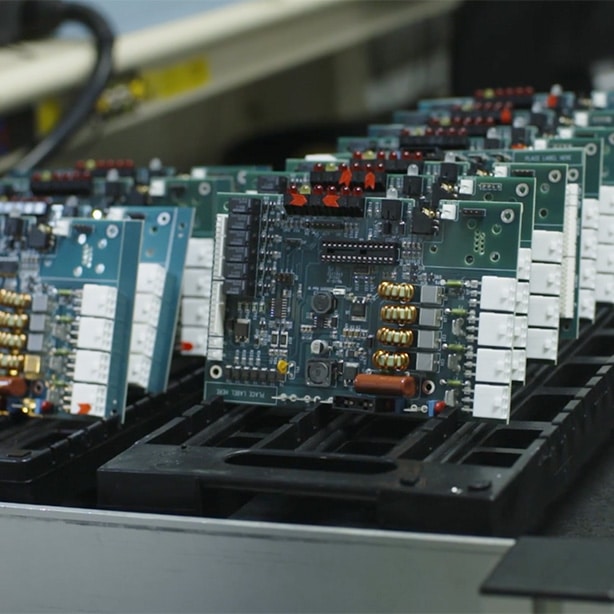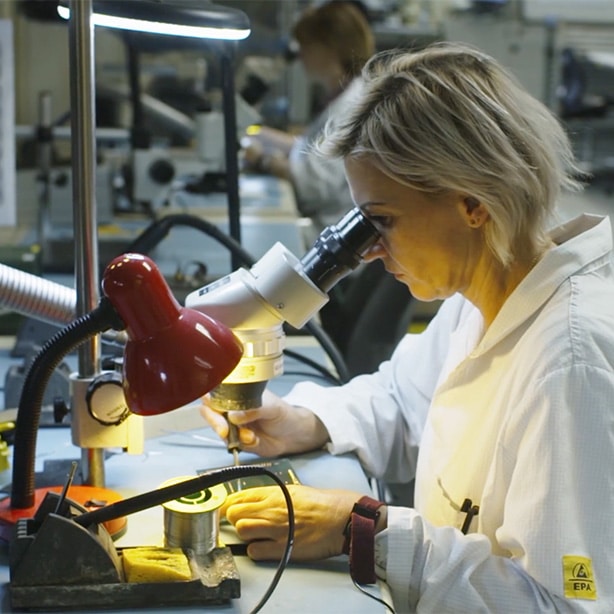 Shimmer is a leading provider of wearable wireless sensor products and solutions since its foundation in 2008. As a pioneer in the industry we are committed to pushing the boundaries, and driving the future development of wearable wireless sensing through our personnel and world class engineering team. Headquartered in Dublin, Ireland and with a location in Boston, USA, we generate revenue by offering wearable wireless sensing technology, solutions and consultancy services to the Research and Education, Enterprise, and End User markets. Shipping to over 70 countries worldwide our technology and solutions are utilized by the brightest start-ups, Fortune 500 companies, and world's leading Universities. Shimmer is a privately held company, and manufactures all of its products in partnership with our sister company Realtime Technologies in its Dublin facility which is accredited to the quality management standard ISO 9001 and the medical device standard ISO 13485.