The Shimmer team would like to thank those who participated in the 2016 Shimmer User Survey.To find out more about how fellow users are using Shimmer technology, check out our survey infographic below.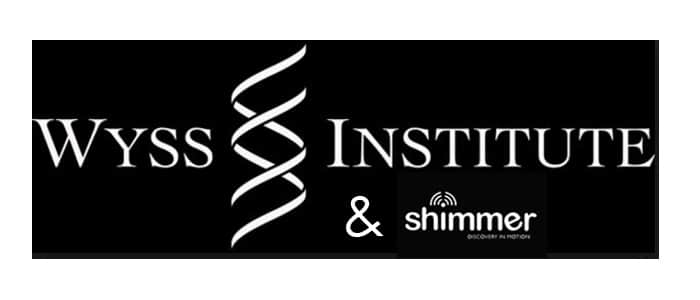 DUBLIN, 13 June 2016 – Shimmer Sensing, a leading provider of medical grade wearable wireless sensors, announced today a partnership with the Wyss Institute for Biologically Inspired Engineering at Harvard University in support of ongoing research focused on remote patient monitoring...

June 10, 2016 – Shimmer is pleased to announce that it plans to release its most advanced version of Consensys (Consensys V1.0) by the end of Q3, 2016. This release will comprise two versions: ConsensysBASIC, a free version that provides...