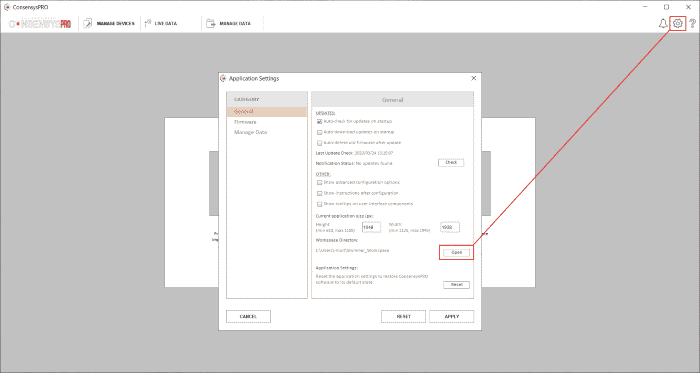 We understand in these unprecedented times of lock-downs and social distancing, that you may need to collaborate remotely with colleagues. Shimmer data collected and uploaded onto 1 PC, can be shared and transferred onto multiple other PCs. We've provided some...

Updated: 08 July 2020 Shimmer has created a "Covid-19 Sanitation Guide" for all Shimmer customers who wish to acquire details for sanitising their Shimmer products after use. You can find this here. Updated: 03 April 2020 As before, Shimmer remains dedicated...

USF students and faculty volunteers watch the Feb. 19 Democratic Presidential Primary while hooked to biometric sensors. Mark Schreiner WUSF Public Media Article by Mark Schreiner for WUSF. When it comes to determining who won a Presidential debate, methods include questionnaires, phone...