Shimmer will be exhibiting at the CNS Summit on November 17-20th in Boca Raton, Florida. Learn how Verisense can support clinical research remotely and how the technology can manage the full data collection process.
If you would like to schedule meeting during or ahead of the conference, please feel free to get in contact with us.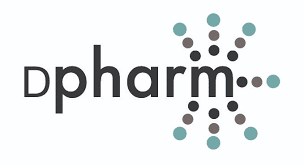 DPharm: Disruptive Innovations, September 22-23, 2020
Shimmer will be virtually attending DPharm: Disruptive Innovations US on September 22nd-23rd. We are excited to present the latest enhancements to our Verisense platform, as well as learn about all of the other new innovation taking place in clinical trials.
Use code SHIMMER10 on the DPharm website for a 10% discount on admission to the event.