Shimmer will be exhibiting at SCOPE Summit Europe on April 20-21, 2022. Topics to be discussed include the digitalization of trials, decentralized/hybrid trial operations, adapting to COVID, protocol development, global site selection, feasibility, study start up, patient engagement, diversity, enrollment planning, patient recruitment, patient retention, improving site-study activation and performance, new regulations and guidelines, Risk-Based Monitoring (RBM), clinical technology, big data and analytics, Real-World Data (RWD), Artificial Intelligence (AI), biomarker-driven trials, and improving overall quality and speed of clinical trials.
If you would like to schedule meeting during or ahead of the conference, please feel free to get in contact with us.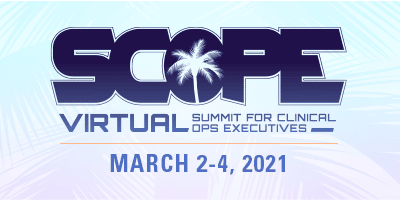 Shimmer will be exhibiting virtually at the SCOPE Summit! We are excited to showcase our Verisense platform for clinical research! As always, feel free to get in contact with us ahead of the conference to learn more, or to schedule a meeting.
This conference focuses on advances and innovative solutions in all aspects of clinical trial planning, management and operations, including: Site Selection and Management, Patient Engagement, Data Strategy & Analytics, Artificial Intelligence (AI), Sensors and Wearables, and much more! To learn more about the conference, click here.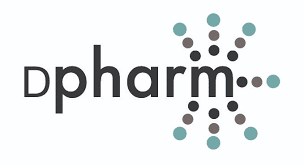 DPharm: Disruptive Innovations, September 22-23, 2020
Shimmer will be virtually attending DPharm: Disruptive Innovations US on September 22nd-23rd. We are excited to present the latest enhancements to our Verisense platform, as well as learn about all of the other new innovation taking place in clinical trials.
Use code SHIMMER10 on the DPharm website for a 10% discount on admission to the event.