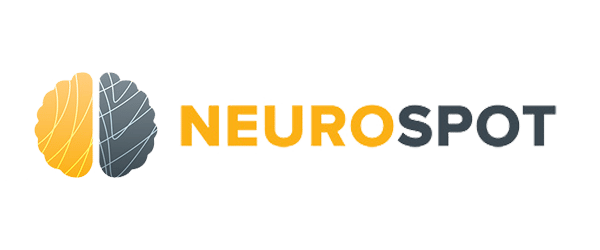 "Shimmer and it's NeuroLynQ platform has been a great partnership for NeuroSpot – bringing some game changing insights that have made a real difference to our clients. Easy to use, reliable and flexible to a range of different questions. Best thing is the support we've received from the team at Shimmer, to ensure we get the most from their technology"
Cole Armstrong - Managing Director, NeuroSpot

"Great platform for collecting biomedical data, especially for research and development! In my last 5 years of using Shimmers throughout my PhD, I was impressed with which they kept developing their product to be more robust and user-friendly. Moreover, in contrast to other similar wearable devices on the market, Shimmer have made many of their libraries open-source in the true spirit of driving innovation forward! Their live streaming feature has been particularly useful in verifying the quality of data for creating the MAREA Gait Database.
They also have excellent service for customer support and have always been positive and eager to help."
Siddhartha Khandelwal, PHD - Halmstad University, School of Information Science, Computer and Electrical Engineering (IDE)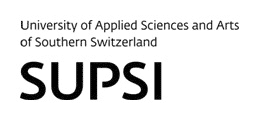 "Differently from other sensor boards on the market Shimmer spans a great variety of sensors: EMG, ECG, GSR, IMU and also expansions for deploying your own sensors together with the others. The sampling frequency is up to 1024Hz and you can stream data on BT or save them on SDcard or use both together. Depending on sampling frequency and sensors used the battery can last for days or weeks."
Alessandro Puiatti - University of Applied Science and Arts of Southern Switzerland - SUPSI

"We are enthusiastic about Shimmer's sensor quality, its accuracy while data logging, the numerous options in using these systems as well as the kind and professional support. Shimmer's sensors are excellent for both teaching and researching. Within the new biomedical engineering study course we will use Shimmer's sensor systems in practical modules at Dortmund University of Applied Sciences and Arts. In addition, the mobile data collection of many synchronised systems enables many opportunities for signal processing. It is an important component for our research on long-term, interactive,wearable medical diagnosis and assistance devices."
Prof. Dr.-Ing. Thomas Felderhoff - Head of Research Centre on BioMedical Technologies (BMT) at Dortmund University of Applied Sciences and Arts

"We chose to adopt the Shimmer sensing platform in our project after a bibliographic study that included a review of the currently available wearable sensors in the market. It very quickly became clear that the wide variety of sensors offered by Shimmer was the best solution for our study.

We've been using the system for three years, and the reliability of the sensors is extremely satisfactory. The interaction with the Shimmer team through technical support or directly via their website chat has been a pleasure every time, and their effort in providing rapid and detailed solutions is admirable."
Nahed Jalloul - Université de Rennes

"We found Shimmer to be the strongest of collaborative partners in the wearable sensing sector. Their passion, expertise, professionalism and proficiency was unrivaled; from Research and Development tools to their ability to go from Idea to Products, Shimmer is very impressive."
Christopher Palmer - PHD Reebok Advanced and Concepts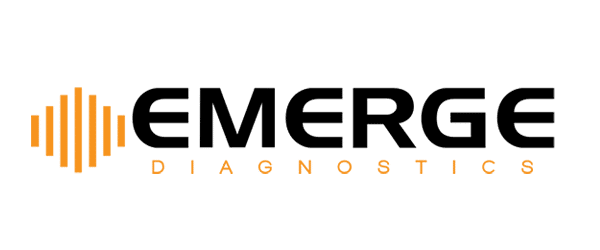 "The Shimmer form factor has been a game changer.  Switching our testing to the Shimmer platform has resulted in a 30% reduction in testing time per subject while reducing our capital expenditures by 25% per system. Users appreciate the ease of attaching the shimmer units to the subject while mobile technicians now have half the equipment to carry with them."
Robert Thompson - CEO of Emerge Diagnostics
"Shimmer has been a great tool for us, because it (1) captures GSR from the relevant places of the body (2) has the unique ability to stream live GSR data, and (3) outputs price data that is extractable. The Shimmer team has been easy to work with, and has been agile to tailor programs to fit our needs. This relationship has been essential to the success of our project."
Katharine Bakes - Franchise Products Research; Consumer Insights & Market Research for Secret, Gillette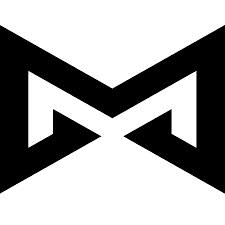 "We love Shimmer – they're the industry standard when it comes to research and product development tools. Ridiculously great and responsive after-sales service as well."
Sonny Vu - CEO of Misfit Wearables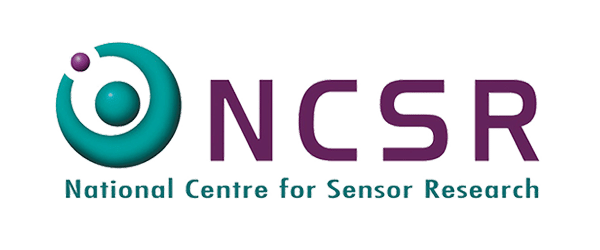 "Shimmer provide flexible platforms that are invaluable for rapid prototyping of new sensing devices, which enable convincing demonstrators of new applications to be showcased.  Their willingness to engage closely with research groups to tailor their product line and co-develop customised software has been invaluable for advancing our portfolio of compact, wireless enabled applications of autonomous sensors."
Prof. Dermot Diamond - Founding Member of NCSR, DCU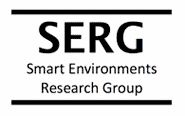 "Processing of activities and health related information is central to our research in Ambient Assisted Living.  The Shimmer platform has been an excellent resource for our Group to collect such information.  It has provided us with a rapid solution to both collect and process data and the technical support provided by Shimmer Research has been second to none!"
Prof. Chris Nugent - Founding Member of SERG, UUJ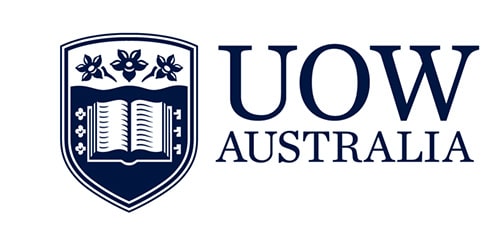 "Our strategic alliance with Shimmer is critical to the development of next generation wearable sensing technologies and their implementation in sports training and rehabilitation."
Prof. Gordan Wallace - Director of Intelligent Polymer Research Institute, University of Wollongong