Shimmer's sensor equipment and solutions are based around the Shimmer wireless sensor platform (often referred to as the main-board). This provides a lot of the features required to develop wireless sensing applications and can be tailored to each application as follows:
Essential Hardware:
Sensor platform includes basic motion sensing, micro-controller to set up data capture, radios for wireless transmission of data, internal memory for local storage of data, and a rechargeable battery.
Firmware:
The units have standard firmware that allows for the units to be configured specific to each applications data capture and transmission requirement via supporting applications. Firmware can also be developed so that it is tailored to end product and solution specifications.
Sensing Capabilities:
There are a range of sensing capabilities that can capture data specific to the person and their environment including motion, biophysical, and ambient sensors.
Development Tools, Enabling Software & Advance Feature Software:
Raw data is provided by the Shimmer platform, and can be received by enabling software for further interpretation and analysis. Application development tools and instrument drivers are also provide to allow for the creation of software and applications for complete wireless sensing solutions to be developed.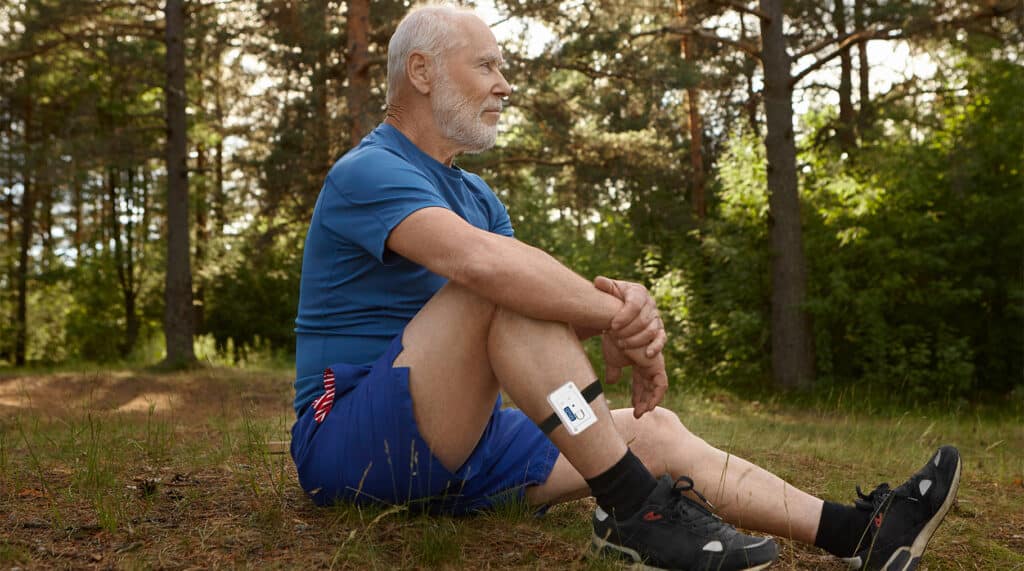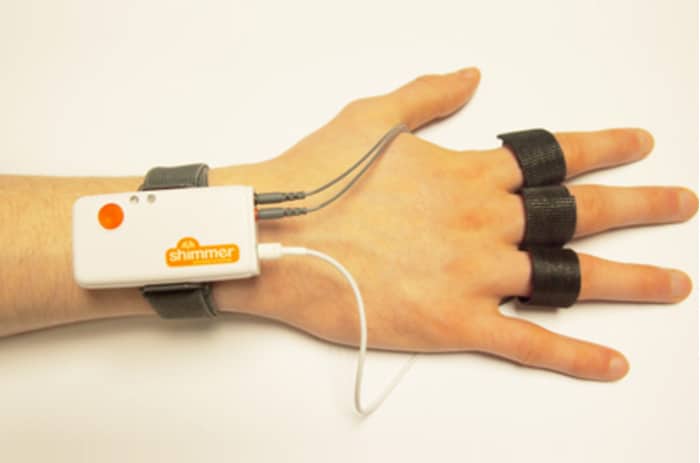 Tools

to

meet

your

product

and

application

requirements.
Wearable Sensor Technology  & equipment
Allows your enterprise to conduct application and algorithm development in the area of wearable wireless sensing, without the time & expense with hardware and firmware development.
Key Support Tools

Instrument drivers and application development tools to rapidly custom application, software and solutions for your product and end user requirements.
Customization & Consultancy

Industry leading expertise in customizing hardware and developing applications to ensure effective market ready solutions.
Rapid Prototyping & Volume Manufacture

Integration of mechanical and electrical design for the optimization of the entire electronics assembly, with volume manufacture via our Dublin facility, which is accredited to the quality management standard ISO 9001 and the medical device standard ISO 13485.