Products can be purchased via our websites shop. Simply select your products and accessories from our product pages, complete you order details and payment information. Once processed, you will receive a confirmation email with you order reference number. Our shop will accept most major Credit Cards. For larger orders, please check with your credit card provider to ensure that the total order amount is not above your maximum transaction limit. On occasion some credit card providers will prevent payment being processed if your transaction is outside your credit card's normal purchasing patterns. This can be resolve by phoning your credit card provider in advance to inform them of the pending transaction you are about to make.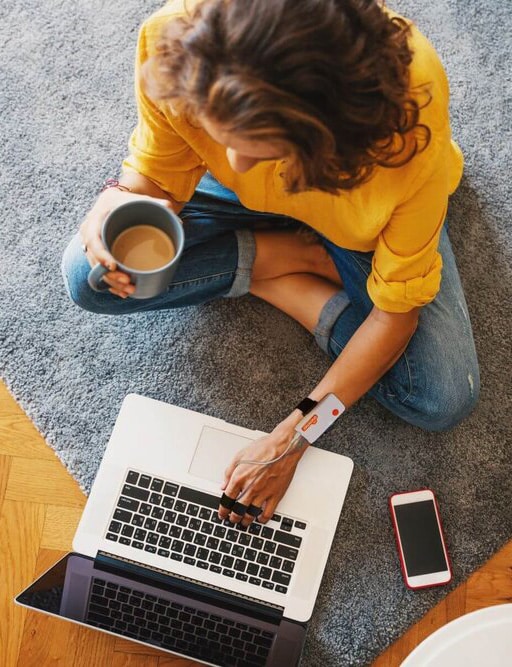 Order through Representatives
Alternatively, you can order directly from the representatives at Shimmer. Please outline your order items via the 'Request a Quote' form and a company a representative will be contact to confirm your order details and the outline the payment process.
Please note:
All new customers are required to purchase a Development Kit prior to purchasing individual units / accessories. This is done to ensure that customers have the full range of support items needed to start their application. All of our Development Kits offer a discount across all items contained within the kit, with discounts of 4% to 15% depending on the kit selected.
Shipping:
Shipping fee is set dependent on the shipping destination. If purchasers wish to use their own shipping company, please contact Shimmer or inform your sales representive before purchasing for instructions. Please note that any customs importation taxes, duties or requirements are the responsibility of the purchaser to resolve locally.
Disclaimer:
Shimmer is an open flexible platform intended for qualified personnel conducting research in wearable sensing applications. Shimmer as sold, lacks medical certifications (e.g. ANSI/AAMI/IEC). Shimmer devices should never be used for diagnostic purposes without full consideration of operator and subject risk. Please see
Shimmer User Manual
for full list of legal notes and disclaimers and informed consent statement.