Developing

Close

Partnerships,

Deploying

Real

Solutions.
At Shimmer we develop close partnerships to realize and deliver market ready wearable sensing products and solutions. We know that delivering on a project is more than just hardware and programming; our relationships are guided by our core values of quality, integrity, reliability and openness, which we believe facilitates truly innovative collaborations. We have worked with the brightest start-ups to Fortune 500 companies, understanding their unique requirements, and delivering reliable and robust market ready solutions. A sample of such solutions includes: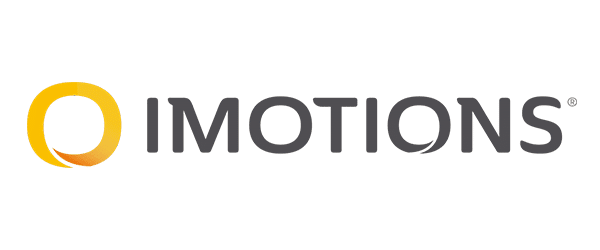 Since 2013 iMotions have integrated the Shimmer3 GSR+ and Shimmer3 ECG/EMG sensors onto their biometrics platform. This allows for these signals to be collected alongside other parameters such as EEG, Facial Expression and eye tracking.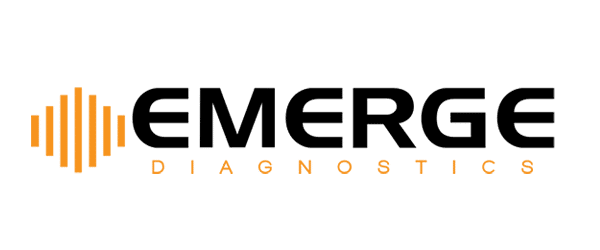 Emerge Diagnostics have utilized Shimmer's EMG technology to help develop an FDA Class II Medical device solution to objectively diagnose and identify the location, extent, nature and age of soft tissue injuries.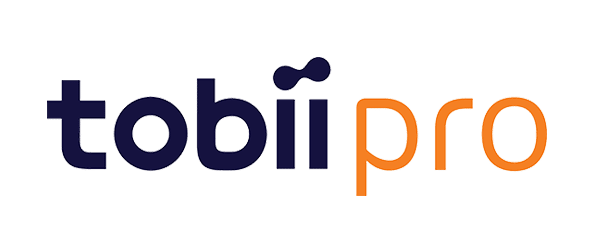 Shimmer's GSR sensor is integrated into Tobii Pro Lab for simultaneous recording and automatic synchronization of GSR and eye tracking data from screen-based eye trackers from Tobii Pro.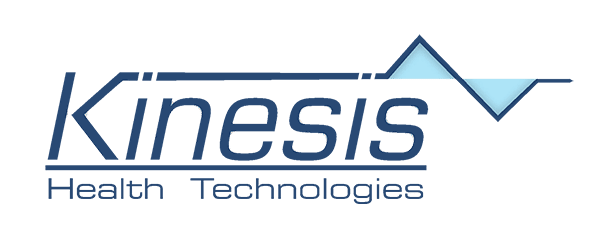 Kinesis have developed their QTUG and GAIT assessment solutions based on the Shimmer IMU motion sensor. QTUG provides an accurate assessment of falls risk, while GAIT provides clinical grade Gait Analysis. Both solutions are certified as medical devices in the EU, USA, Canada & Australia.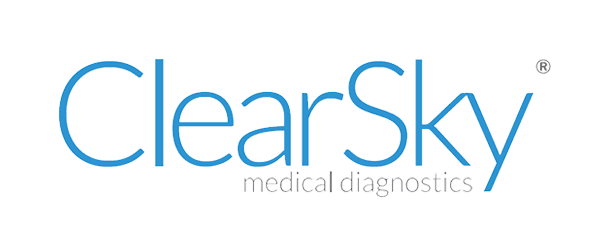 Based on the Shimmer3 IMU motion platform ClearSky Medical Diagnostics have a developed a simple and unobtrusive way of monitoring dyskinesia in a patient allowing specialists to measure the effectiveness of the medicine prescribed to a patient for their condition.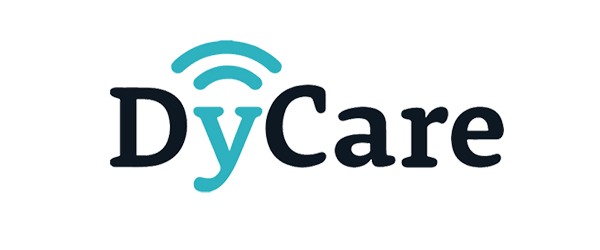 Dycare have developed a portable wireless solution that revolutionizes the rehabilitation process of patients with musculoskeletal problems. Dycare have employed the Shimmer3 IMU motion sensor in developing their solution.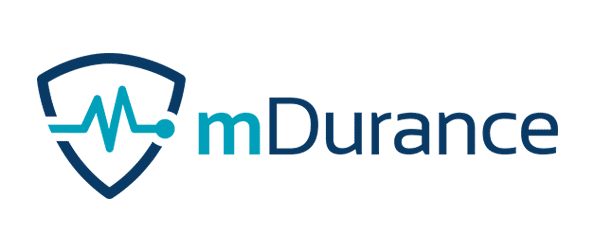 mDurance is an innovative digital health tool that streamlines the analysis of electromyography signals, delivering a complete report of your patient's muscular health in less than 10 minutes. Shimmer's EMG platform helps power this solution.