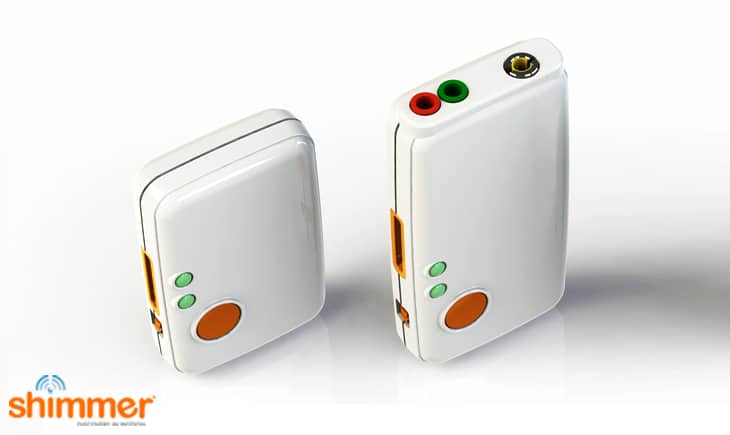 Looking back on 2013, we can say that it has been a positive year. Shimmer was not only present at Body Sensor Networks 2013, ICAMPAM 2013, UBICOMP 2013 and BODYNETS 2013, but we were also engaged and encouraged to hear...

When I was asked last summer would I like to give "a short talk at an event being organised by the Science Gallery", I didn't hesitate to accept the invitation – I had really enjoyed working with the Science Gallery earlier this...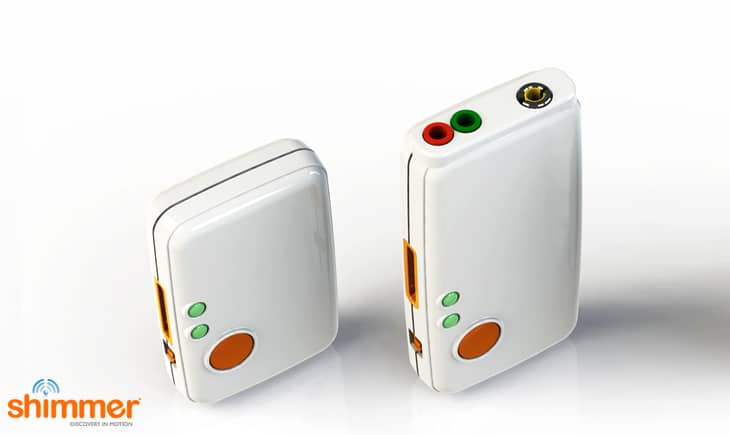 An assembled GSR/Optical Pulse Sensor stands alongside the Shimmer3 platform Following on from the successful release of the all new Shimmer3 platform, the first of the Shimmer3 Biophysical expansion modules is scheduled to launch in January of 2014. From the...