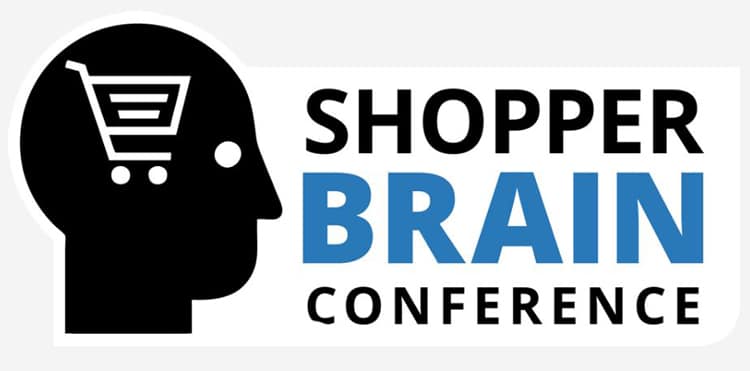 Dublin 22nd October 2018 – Geoff Gill, President of Shimmer Americas, and Dr.Tedi Asher, Neuroscience Researcher at Peabody Essex Museum (PEM) Massachusetts, will this year be presenting at the Shopper Brain Conference, Amsterdam on November 7-9th, 2018. Gill and Asher will present...

Boston 18th October 2018, – Geoff Gill, President of Shimmer Americas and pioneer in the Neuromarketing industry, talks to Bob Lederer, the host of Research Business Daily Report (RBDR), on the challenges the neuromarketing industry faces and why neuromarketing, particularly biometrics,...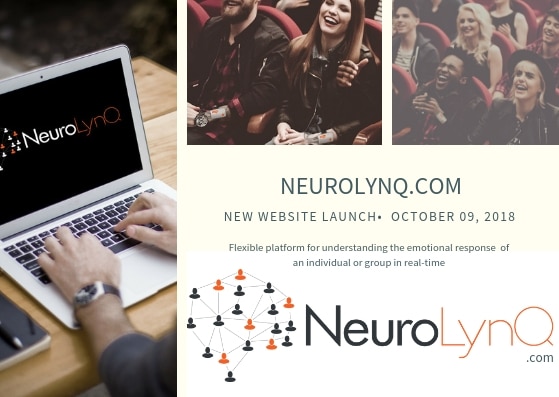 Dublin 12th October 2018 – We wanted to share with you our excitement about the release of our dedicated website for Neuromarketers! NeuroLynQ.com provides understandable, transparent and comprehensive content to market researchers, neuroscientists and to everyone with a professional interest in neuromarketing....