At Shimmer we are committed to the advancement of body worn sensing. We strive to make the Shimmer platform, its firmware and its associated application development tools a complete wearable wireless sensor package, enabling users to collect data that is...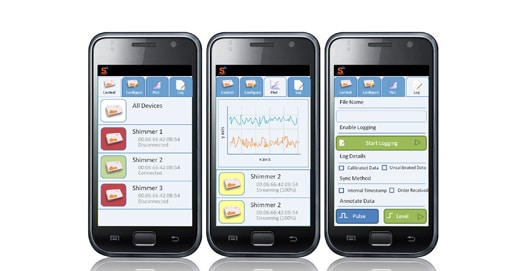 Last year saw the release of Multi Shimmer Sync for Windows from Shimmer. This was the first offering from Shimmer as part of its advanced feature software range designed to address specific application and user needs. This year we are following that release...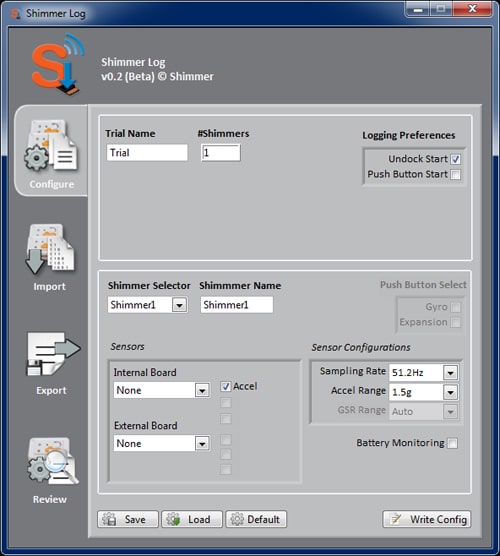 ShimmerLog As part of a suite of new releases and refinements to what we currently offer at Shimmer, a new Windows application to assist users in logging to the microSD card is now available. The application known as ShimmerLog will allow for...

To support the continuing improvement of our Bluetooth streaming solutions Shimmer has now released BTStream firmware which is available to application developers and website members. It incorporates various changes and improvements to the previously available streaming firmware from Shimmer (boilerplate firmware). The...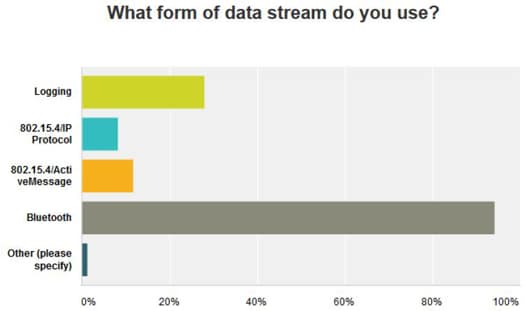 At Shimmer we recently concluded our annual customer survey which we release to our users in an effort to guide the future direction of the Shimmer platform and Shimmer products and services. This year saw the largest number of responses...

The 10th Annual Body Sensor Networks Conference 2013 is taking place on May 6 – 9 in Cambridge, MA, and Shimmer will be in attendance to showcase our broad range of wearable sensing capabilities. What to Expect – Including the...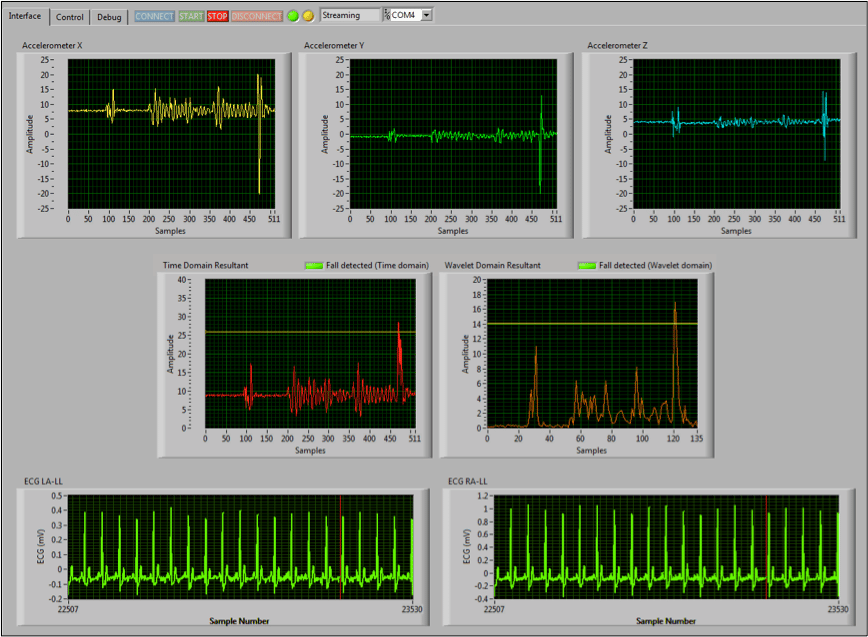 Researchers at the University of Qatar recently completed work on the creation of a real-time and robust human fall detection system, which incorporates Shimmer sensors as part of their overall solution. The intelligent system, which not only detects the occurrence...