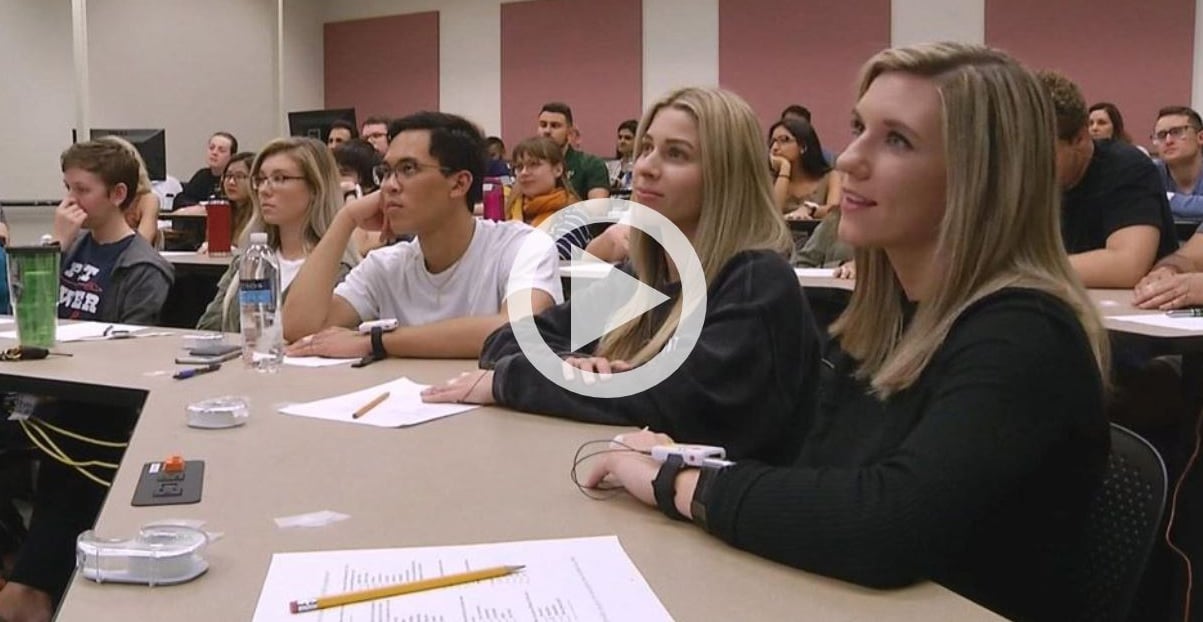 Dublin Ireland, Tampa Florida — Many political analysts believe political opinions are based on emotions, not reasoning. That theory was tested out during Wednesday (19th February 2020) night's Democratic presidential debate on a group of students at the University of...

OWEAR Founders Shimmer, GGIR software and algorithms author Dr. Vincent van Hees, and Nextbridge Health are now joined by non-profits Sage Bionetworks and DiMe CAMBRIDGE, MA – Feb. 13, 2020 – Shimmer Research, a global leader in wearable technology for research...

CAMBRIDGE, MA, February 2020 – Super Bowl LIV is over, and the reviews are in. It was a great game. Close until the very end with a fourth quarter comeback. What could be better? We'll tell you later. The question remains,...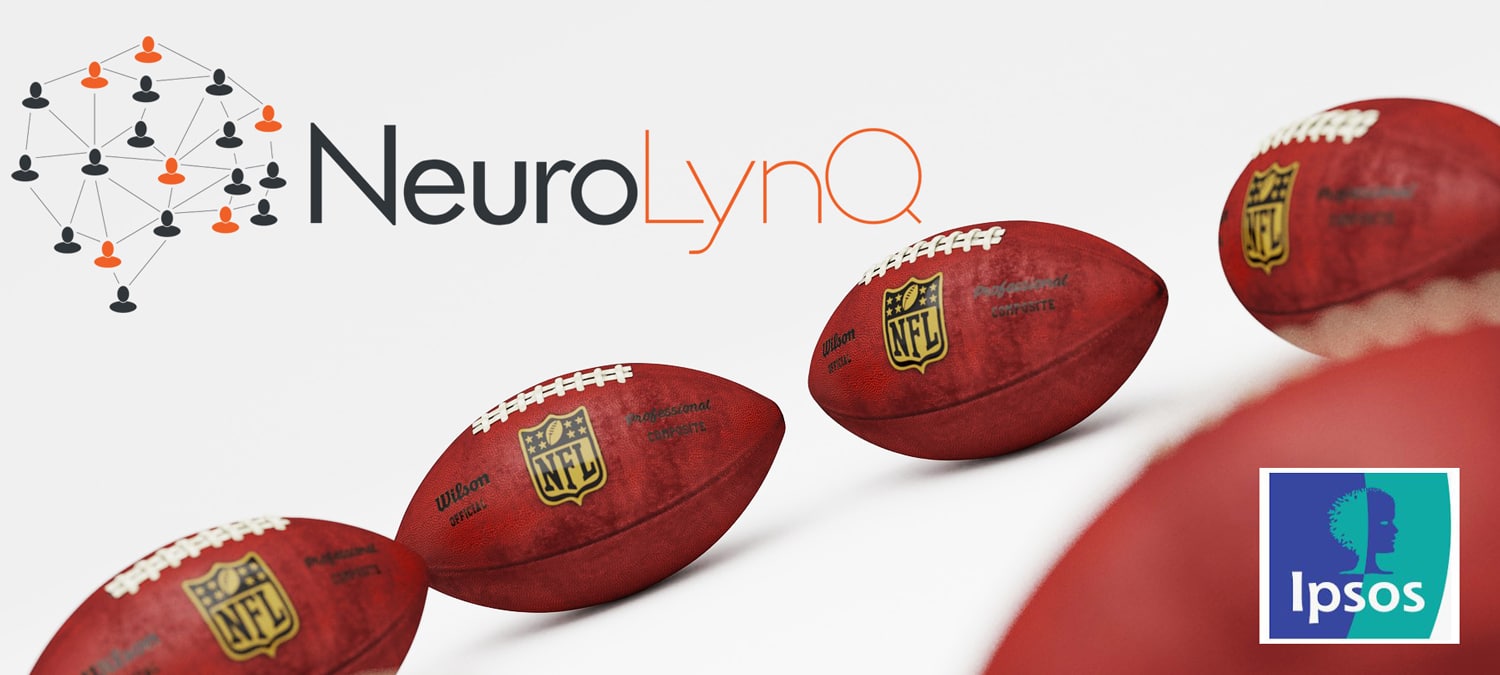 Dublin, February 03rd 2020, For the third year running, Shimmer a leading provider of medical grade wearable wireless sensors has been selected as the partner of choice for Ipsos' annual study measuring an audience's nonconscious, real-time response to all the advertisements during the...