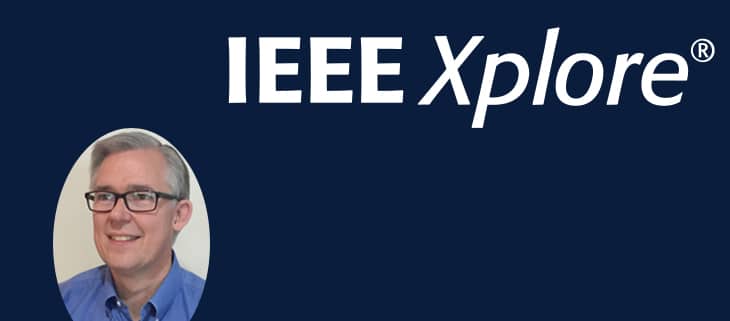 CAMBRIDGE, MA – August 18, 2020 – Shimmer Research, a global leader in wearable technology for research applications is delighted to have co-authored on an international 60-member taskforce examining the role that mobile health (mhealth) technologies has to monitor and mitigate the effects of the COVID-19 Pandemic.
The study titled 'Can mHealth Technology Help Mitigate the Effects of the COVID-19 Pandemic?' was published in the IEEE Open Journal of Engineering in Medicine and Biology on Wednesday, August 12th and led by Harvard Medical School associate professor Paolo Bonato, director of the Motion Analysis Lab at Spaulding Rehabilitation Hospital in Boston, USA.
The taskforce found that mHealth technologies, such as wearable sensors, electronic patient- reported data and contract tracing technology are viable options for monitoring COVID-19 patients and can be used in predicting symptom escalation for earlier intervention, according to its findings.
Access and Read the full paper here
About Shimmer Research
Founded based on Intel technology in 2006, Shimmer Research is a well-established wearable technologies services and sensor manufacturing company based in Dublin, Ireland. In addition to standard products, Shimmer provides customized sensor development services, volume manufacturing, and complete wearable sensor solutions of any complexity. Shimmer's technology and services have been employed by thousands of researchers at more than 900 leading companies, universities, and research institutes in more than 75 countries. Shimmer's technology is incorporated in the products and services of more than 20 original equipment manufacturers. Shimmer has an ISO 13485:2016 certified medical devices quality management system. For more information, visit www.shimmersensing.com, https://www.linkedin.com/company/shimmer/ or follow @ShimmerSensing.

Shimmer Contact:
Geoffrey Gill, (617) 945-2628
President, Shimmer Americas
[email protected]

Media Contact:
Lisa Osborne, (206) 992-5245
Rana Healthcare Solutions
[email protected]