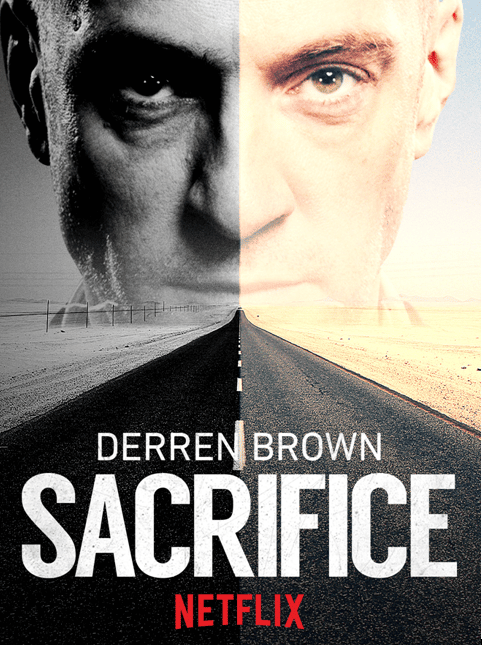 Dublin 08th November – Shimmer Research, Ltd. proudly announced today that it monitored the psychological arousal of 90 people simultaneously, and in real time, using its NeuroLynQ Platform. This performance shatters the previous record of 45 people, also held by Shimmer's NeuroLynQ system. This project was done as part of the production of Derren Brown: Sacrifice which was recently released by NETFLIX.
"Although breaking world records is fun," said Geoffrey Gill, President of Shimmer Americas, "the real value of this capability is to allow researchers to collect immense amounts of data very quickly and then not have to wait for the analysis. In today's pressure-cooker environment, the ability to turn around scientifically valid research quickly provides our customers with a true competitive advantage."
Based on well-established science, NeuroLynQ measures the psychological arousal of participants continuously and in real time, using Galvanic Skin Response (GSR) and Heart Rate.
Paul Sandler of Vaudeville Productions, the lead production company on this project, commented: "The NeuroLynQ system performed exceptionally well, allowing us to run a really large-scale and unique experiment successfully and on schedule – and that's no mean feat when dealing with all the issues of recording a TV show on location! The final cut of the programme focused more on our subject's journey than on how he was selected and so the NeuroLynQ's role became something of a cameo appearance – that really doesn't reflect the product's fantastic performance on the day."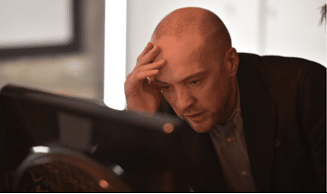 About Shimmer Research
Shimmer is a leading technology company providing clinical-grade wearable wireless sensing technology. Shimmer's NeuroLynQ system is specifically designed to meet the needs of the market research market, allowing real-time analysis of up to 45 individuals in a natural setting and seamlessly integrating into standard research techniques.
For more information, visit www.NeuroLynQ.com or email [email protected]
PRESS CONTACTS
Shimmer Sensing
Geoff Gill, [email protected], +001 (617) 945-2628
Martina Donohue, [email protected] + 353 1 687 5760