A professional golf training system was built using wearable sensors that collected kinematic and biophysical data.
The system provides comprehensive and accurate biofeedback for resistance training. The system has been evaluated and is confirmed to aid and improve a user's training technique. Currently, the system is only offered through LabVIEW but future improvements include a focus...
For Academic, Applied and Clinical Researchers integrating wearable sensing technologies into a wide range of application areas, Shimmer Research offers a flexible, wireless hardware platform, low power firmware and host side software to analyse the data.
Shimmer developed and built a multi-parameter sports performance monitoring solution. It acquired player position speed, heading, heart rate, dynamic stress load along with the number and magnitude of acceleration, deceleration and rotation rate changes during training routines or game-play. The...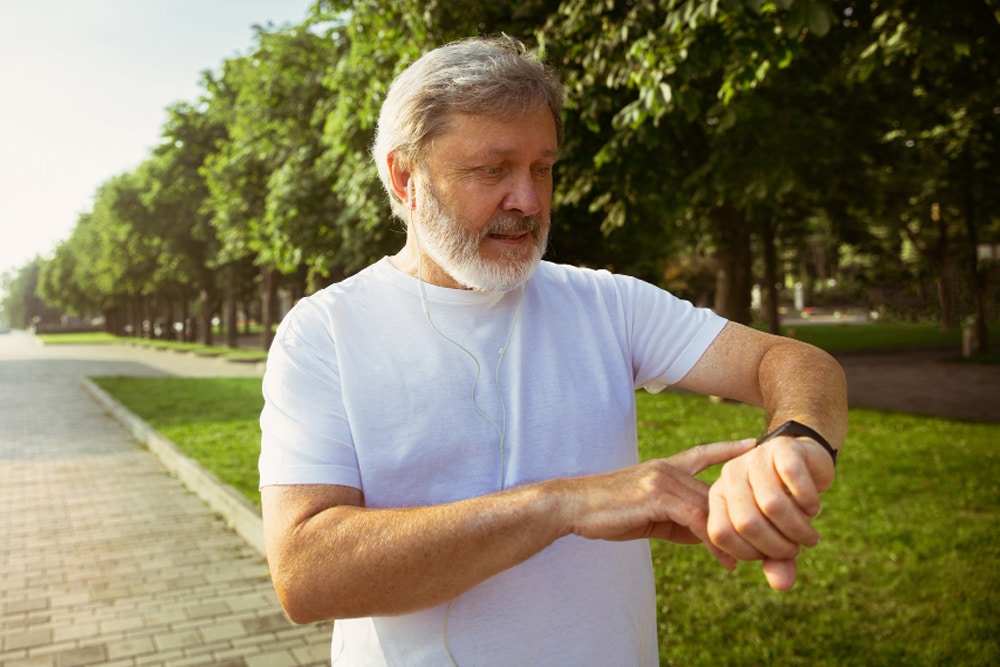 Characterization of physical activity and sedentary behavior within ambulatory conditions is becoming increasingly popular in view of growing evidence for the health implications of these tendencies. Wearable technology can offer a solution to these problems, but whose wearable technology does...