We are hosting a panel of experts to discuss Creating Digital Biomarkers with Real-World and Existing Data.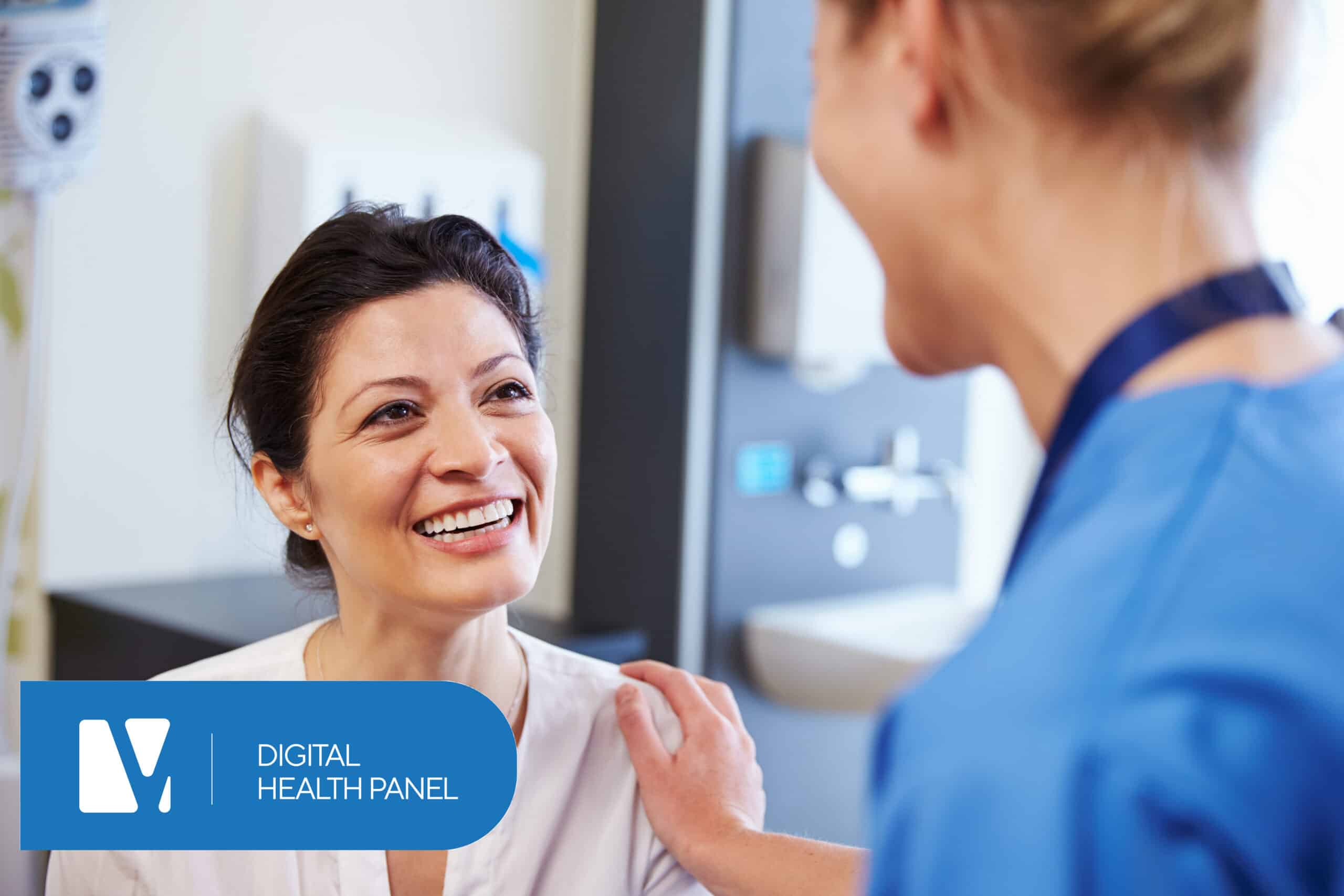 The DHP will systematically collect raw digital health data to facilitate collaboration and accelerate the progress of digital health technologies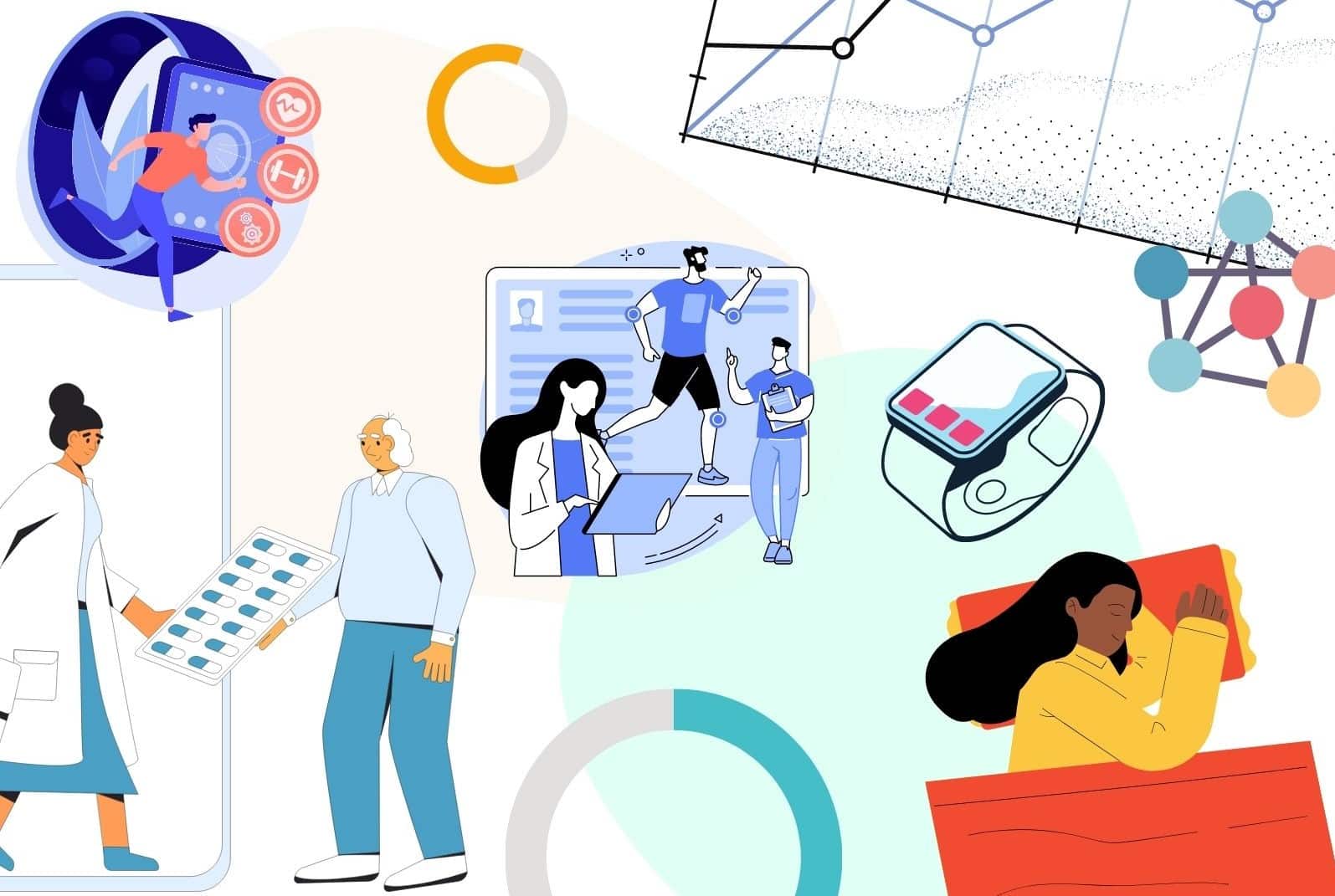 Wearables have the potential to transform healthcare. They can help to inform timely, data-driven interventions. But validating each new digital measure is time-consuming, expensive, and complex. Using open-source algorithms can dramatically streamline this process. This approach creates a plug-and-play dynamic...