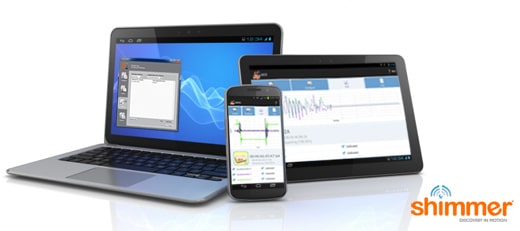 At Shimmer we are committed to the advancement of body worn sensing. We strive to make the Shimmer platform, its firmware and its associated application development tools a complete wearable wireless sensor package, enabling users to collect data that is important to them.
In the past few weeks we have been previewing screenshots and images on our Facebook and Twitter channels, from a host of exciting new software offerings and supporting tools that our technical team have been working on. We are happy to announce that the wait has come to an end and that Multi Shimmer Sync for Android, ShimmerLog, SDLog Firmware and BTStream Firmware are now available.
At Shimmer we are excited to see these items being released to the community allowing our users to further unlock the potential of the Shimmer platform. These tools will give each type of user the opportunity to focus more time on interpreting their sensor data and converting it into actionable information, as opposed to spending time on device preparation and connectivity.
Whether you are using Shimmer for Clinical Data Capture, Mobile Data Capture or Autonomous Data Capture each of these releases will offer users more flexibility whilst making the data collection process more efficient and cost effective.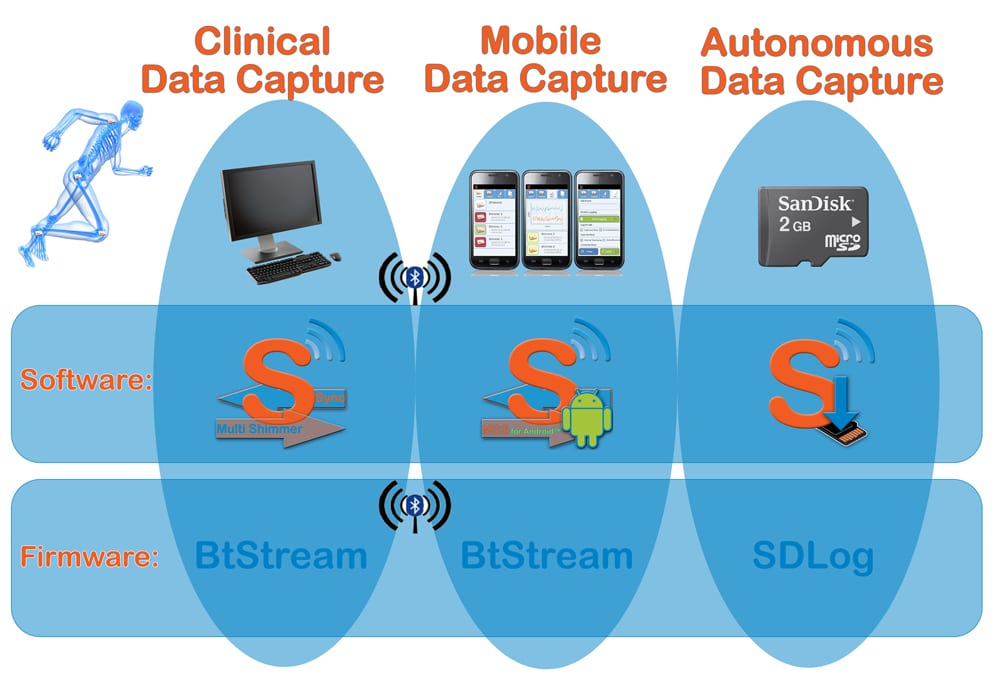 Multi Shimmer Sync for Android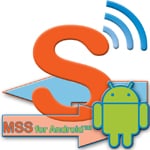 This application is ideal for users looking to develop mobile based Shimmer sensor applications where simultaneous data capture from multiple sensor units is required
ShimmerLog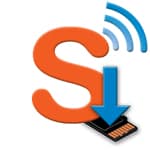 ShimmerLog is a solution for configurable data capture to the shimmer SD card. Logging to the Shimmer microSD card has advantages over Bluetooth streaming in that it removes restrictions associated with limited radio range.
SDLog Firmware
This featured firmware release from Shimmer allows Shimmer2 and Shimmer 2r users to readily set-up their application specific to capturing data to the microSD card. It is recommended that it is used in conjunction with ShimmerLog.
BTStream Firmware
This featured firmware release from Shimmer includes additional commands and features for users who are capturing and streaming sensor data in real-time using Bluetooth.
For more detailed information on each of these items the Shimmer blog features each individual release, or, if you have any specific questions relating to the new releases feel free to contact us as always on i[email protected]