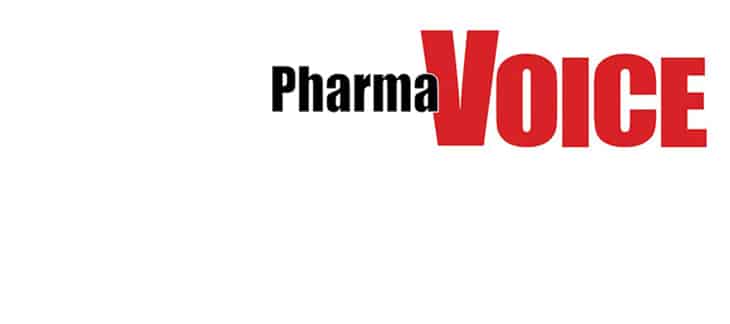 Dublin, Ireland – June 02, 2021 Our very own Geoffrey Gill, President, Shimmer Americas, Shimmer Research Inc outlines to Pharma Voice what needs to happen at industry level, in order for wearable technology to start fulfilling its promise given its capability to capture more accurate, quantitative health measures providing opportunities to improve the accuracy of early-stage trials.
Read Here the latest publication on Pharma Voice.com.
About Shimmer Research
With customers in more than 75 countries, Shimmer Research (www.shimmersensing.com) is a leading wearable technologies services and sensor manufacturing company based in Dublin, Ireland. Shimmer is focused on three business areas: Neuromarketing, Clinical Research, and Academic Research. Its flagship NeuroLynQ platform is rapidly becoming the de facto standard for Neuromarketing research. For more information, visit www.neurolynq.com.
Shimmer Contact:
Geoffrey Gill, (617) 945-2628
President, Shimmer Americas
[email protected]