At Shimmer, we have just launched a comprehensive education module providing all material required to run a 10-16 week course of practical lab sessions.
Body Sensor Signal Processing in LabVIEW introduces students to wireless body-worn sensor networks through practical labs and theoretical material focussing on accelerometry and application development, as well as offering applied labs in EMG and ECG signal processing. See below for more information and details of our introductory price offer.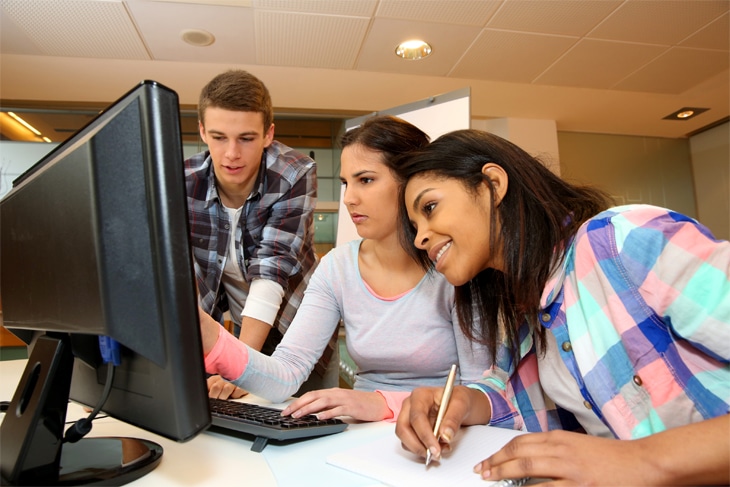 Module Overview
The module provides step-by-step instructions to allow students to achieve learning outcomes, with review questions interspersed throughout to challenge students' understanding of key concepts. No previous experience of LabVIEW programming is required.
Learning outcomes include:
Sensor Technology
LabVIEW Programming
Signal Processing
Accelerometer Applications
Biophysical Signals and their Applications
The module has been developed and piloted through collaboration with University of Ulster and extensive academic feedback from both students and lecturers across multiple faculties in the UK and Sweden was gathered and analysed to ensure course objectives are relevant, beneficial and achievable.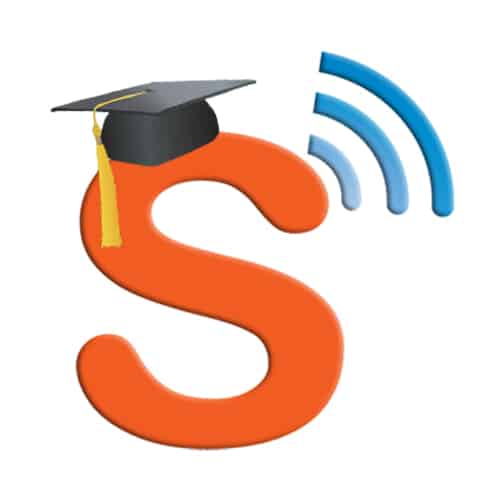 Throughout the module, students will gain theoretical and practical expertise in:
Triaxial accelerometers
Sensor configuration
Sampling rate
Sensor ranges
Bluetooth pairing and connection
Calibration
Data streaming
Feedback
"I teach a module in Emerging Healthcare Technologies and have been trying to find a way to introduce a suitable technology platform into the module to support the practical classes for a number of years. I found the Shimmer platform to be an excellent solution to the module needs. It provided the students with the perfect opportunity to gain some hands on experience and the topics of the lab series aligned perfectly with the lecture material!"
Professor Chris Nugent, University of Ulster
Further Information & Introductory Pricing!
We are currently offering an introductory price on the Core 20 package of €7,959 – this offer ends on 31 July. For more information and purchasing options please see the Body Sensor Signal Processing in LabVIEW Promo Sheet or email us directly at [email protected].